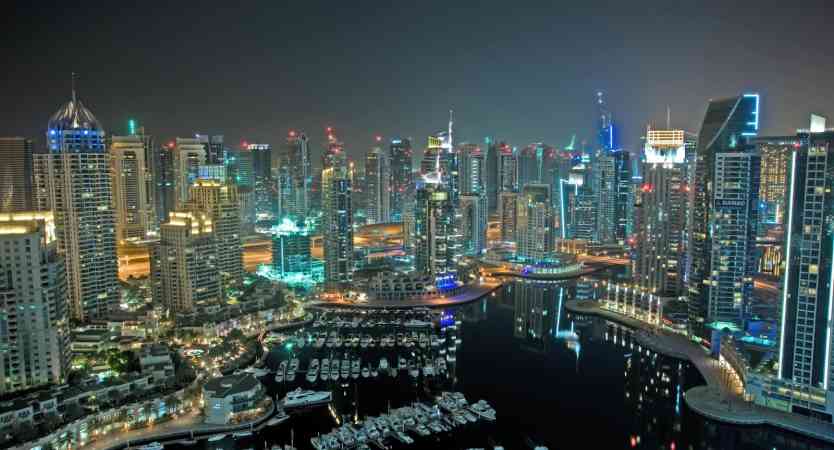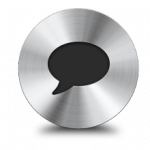 An offshore company in RAK – Registering an offshore company in RAK is a pivotal development towards gaining an international recognition for your assets and your personality. If you make an online search for "emirate company registration" you will find numerous websites that promise rapid and instant offshore company registration in RAK with an array of some other benefits for the jurisdiction.
BRIS GROUP offers a 100% legitimate method of structuring your business interests overseas through which you can realize the expect significant benefits from an asset protection point of view which includes task.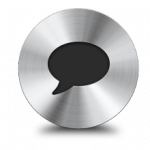 RAK, which is a member of the United Arab Emirates has become a new favorite jurisdiction for quite a number of international entrepreneurs who are seeking to expand their financial borders. This is because the UAE free zones offer aspiring international entrepreneurs a range of limited regulations as well as an easy access into the international labor market.
Bris Group can assist you in registering a RAK international Company (IC) that comes along with a favourable time zone which offers a cipher percent of both corporate and income taxes.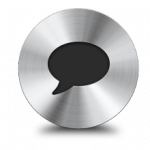 Registering an offshore company in RAK is a vital set-up we undertake as a trusted organization for our clients who may not want to do business inside the UAE or require a space for an office and still benefit maximally from the awesome tax benefits it is associated with as well as assets protection and impressive banking services.
The position of Ras Al Khaimah in the United Arab Emirates provides international entrepreneurs with a bustling cosmopolitan image essential for running international business from a strategic location situated on the major trade route between the east and the west.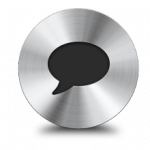 Registering a RAK Offshore company is unarguably the most renowned financial adventure for international entrepreneurs who are seeking to build up their own business within the borders of the United Arab Emirates. This is because of the numerous interesting features RAK presents to international entrepreneurs from which they can maximally benefit from.
For prospective entrepreneurs who are looking to establish and register a RAK international Company (IC) in the UAE, Bris Group is an ideal partner to associate with. Entrepreneurs can successfully run any type of business and undertake passive investment activities with a RAK Offshore Company even without owning a local office and as well hold shares in local, international and free zone companies.
Registering an offshore company in RAK with Bris Group provides international entrepreneurs with an awesome opportunity to hold intellectual properties, partake in international consulting, organize trading activities within and outside the UAE and own investment companies.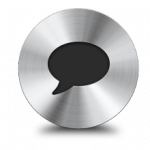 There are lot and lots of benefits that come along with Bris Group emirate company registration which include zero percent UAE tax and annual audit. There is no need for the company owner to pay a visit to the UAE.
More information how to register a company in RAK: RAK offshore company registration.