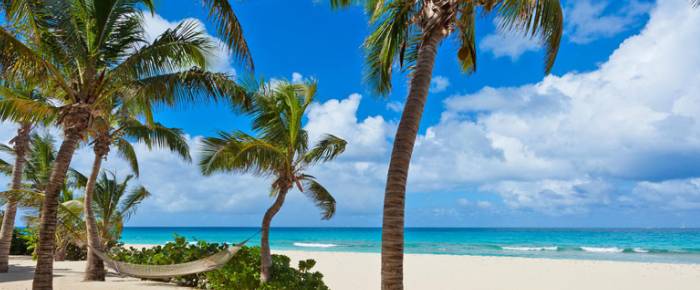 Anguilla Limited Liability Company (LLC) Formation
An Anguilla Limited Liability Company is one of simplest and most secure methods of preserving capital and avoiding excessive taxation. The most advantageous aspect of Anguilla LLC is that an individual can now access all of the tax advantages that once were reserved for large corporations of extremely wealthy individuals.
Anguilla is one of the few tax neutral locations in the world. Tax neutral means that you do not pay local taxes or your home country taxes when you establish a corporation that is designed to manage and increase your personal wealth. Corporations can benefit from low to no taxes using Anguilla LLC formation in the same way that individuals can.
The government of Anguilla has established their own entity for managing corporate or private funds that are not subject to the scrutiny of any other governmental organization or tax entity anywhere. The government of Anguilla assures that your funds are secure, available when you want them, and established Anguilla LLC to manage any kind of liquid asset or corporate entity.
Anguilla LLC formation is simple and efficient. The usual processing time is one day. The annual cost for maintaining an Anguilla LLC formation is $250 USD. The corporation can be established with a single person or as many parties as is necessary. Each party that contributes funds receives interest and benefits in proportion to the amount of capital that they invested in the corporation. The establishment of shelf companies is as simple as incorporation.
Anguilla determined to create a tax fee oasis where corporations and individuals could escape the exorbitant taxation that they experience in their own home countries. Accounts can be created with any currency during any business day. The transfer of specie into an Anguilla Limited Liability Company only depends on how quickly the cash, jewels, silver, or gold can be physically moved to Anguilla.
Anguilla LLC formation does not place restrictions on meeting locations for board members or shareholders. You meet whenever you want and where you want. The simplicity of the concept is that the government of Anguilla is not interested in monitoring your business or your wealth.
Additional advantages of Anguilla LLC formation include absolute anonymity of board members and shareholders by Anguilla law, no financial reporting requirements, the flexibility to own sea vessels if needed, and the capacity for a single individual to be both a shareholder and the only director.
Additionally, the owner of an Anguilla Limited Liability Company has all the rights and privileges of a citizen of Anguilla and can with the proper license conduct any type of financial business with the people of Anguilla.
Over 30,000 corporate entities and individuals have seen the tax advantages, flexibility, profit potential, and freedom that the hands off government policies provide in Anguilla LLC formation.

You may also interested in Anguilla IBC Formation