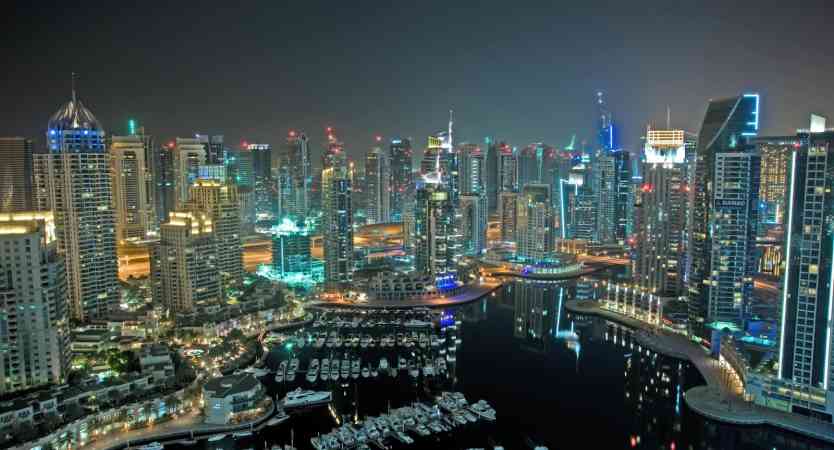 Benefits of Starting an Offshore Company in RAK
Would you believe if someone told you that an offshore company in RAK can be used as a holding company too? There are several benefits of Starting an Offshore Company in RAK and using it as a holding company.
In this short write up, you will get a quick insight through few interesting reasons on why RAK Offshore companies are great holding companies too.

Two Key Features of Benefits of Starting an Offshore Company in RAK
When you start an offshore company in RAK and use it as a holding company, you will witness the following benefits:
1)      The holding company will offer you high levels of asset protection. By definition, holding companies are used to allocate and distribute assets across various trading activities. Conventional trading firms tend to witness high risk of asset freezing and many tacky lawsuits. When you convert your firm to a holding company, you can safeguard your assets and ensure it is not accessible by other creditors.
2)      Tax planning becomes much easier with offshore companies that are used as holding companies too! Holding companies will help you reinvest and combine profits from many subsidiary organizations. Also, you can use the offshore-holding company to pay taxes efficiently. This can be attributed to its efficient structure and simple taxation policies. Obviously, this is why many businessmen use RAK offshore companies as holding companies.

Six Amazing Benefits of Benefits of Starting an Offshore Company in RAK
RAK Offshore companies are known for its advantageous nature. Few impressive features in any RAK offshore Company would be as follows:
1)      RAK enjoys a tax free jurisdiction. Thus, companies that are formed in UAE will not be forced to pay hefty taxes. This is an impressive benefit that delights most offshore company owners in RAK.
2)      You will be astonished to note that RAK doesn't demand for annual reports, documents or audits. This saves both time and money. Details about your company's finances can be kept closed at all times.
3)      Details about directors and shareholders are not displayed publically. According to the offshore jurisdiction, all details are maintained confidentially. Since shareholder and director details are kept closed, they are protected from creditors too.
4)      There are many tax treaties between UAE and other countries. Companies within RAK can benefit extensively from these treaties.
5)      When compared against other offshore destinations, RAK is famous for its efficient and effective banking strategies.
6)      RAK is globally recognized for its business friendly ambiance that is simple and straightforward.
BRIS GROUP will be happy to provide you with information, quotation and services.