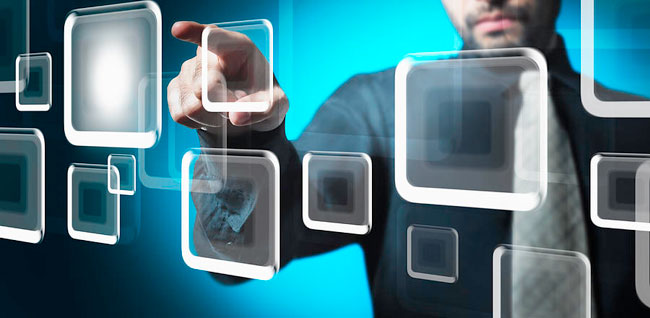 The Benefits of Offshore Trusts
Do you wish to kick start an offshore trust? Are you hunting for simple strategies that can fine tune your business venture in offshore destinations? Do you wish to learn more about the benefits of offshore trusts? If yes, the next few lines will lend you a hand of help. Here is a quick walk through few noteworthy benefits in starting an offshore trust.

The Benefits of Offshore Trusts #1 – Asset Protection
The list of offshore trust advantages begins with "Asset protection". This is one of the most important benefits in forming offshore trusts. Legal ownership and beneficial ownership is neatly separated in offshore trusts. For official and legal purposes, the trust is not identified as a property of the authorised owners or beneficiaries. Thus, owners and beneficiaries are protected from legal procedures. Once an asset is registered to an offshore trust, it is no longer a part of the owner. Hence, it cannot be claimed easily by third parties, litigators or creditors. This protects the asset from various financial complications and settlement issues that can arise due to bankruptcy.
According to experts, asset protection is a preventive measure that should be taken up with lots of care and concern. It is an important factor you should consider before setting up the trust. Sometimes you may feel like the offshore trust works like insurance.

The Benefits of Offshore Trusts  #2 – Tax Planning
Secondly, the offshore trust helps with tax planning. Over the years, offshore trusts have evolved into amazing planning tools. If the trust is structured perfectly, you will save on stamp duty, income tax, inheritance tax and capital gains tax too.
Since properties are not identified as an entity of the legal owner, they are controlled by the rules and regulations of the trust.

The Benefits of Offshore Trusts #3 – Inheritance Planning
Moving on, offshore trusts have scintillating inheritance planning laws. A lot of individuals don't prefer passing assets to their heirs by law. If you want to incorporate complicated strategies and arrangements in the way inheritance is passed, you will find offshore trusts extremely useful.
Also, offshore trusts can avoid forced heirships easily. However, you must hand-pick the jurisdiction carefully when you build an offshore trust.

The Benefits of Offshore Trusts #4 – Confidentiality
The list of benefits ends with "Confidentiality". Details of offshore trusts are not open to public. The structure is not disclosed with anyone as it can have negative effects on tax. Legally, offshore trusts work as a method of transferring assets in a flexibility and simple manner.