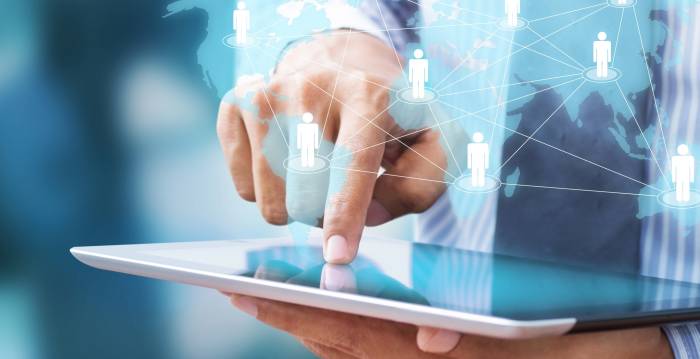 In today's blog we will look at the basics of the finance offshore industry. What are the different types of offshore jurisdictions? Do they have specific classifications?
There are many ways to classify various offshore countries. It can either be by its geographical position, their requirements, confidentiality, etc. However, the main type of classification is based on the key reason why businesses around the world often choose to locate offshore: low tax rates.
So, what are the main types of offshore jurisdictions based on the taxation:
1. Countries with zero taxes (classic offshore)
This is usually a small state with a relatively low level of economic development, but good political stability. There are no income taxes. Submission of financial statements and auditing is not required. The only requirement is to pay a fixed annual fee to the treasury. The register of shareholders and directors is not publicly accessible and the privacy of ownership is high.
Examples: British Virgin Islands, Seychelles , the island of Nevis.
2. Countries with low taxes
In order to stimulate the economy and attract foreign capital, these countries have low tax rates for all companies. Such jurisdictions are not considered offshore. All registered companies rent offices here and pay taxes.
Examples: Ireland, Cyprus.
3. Countries with territorial tax system
In these countries, the level of taxation depends on the place of origin of company's income. Income from sources outside the country are not taxed or taxed at a reduced rate. To prove that the company is entitled to such benefits, your company must file the financial statements and conduct auditing on an annual basis.
Examples: Hong Kong.
4. High tax country with special privileges
In such countries a global system of taxation is in place, i.e., taxation does not depend on the location of the source of income. Financial reporting is mandatory. Tax rates are quite high. However, in these countries there are legal forms of business, which are fully exempt from corporate taxes. For example, the types of LLC and LLP.
If you would like to

register a company offshore

we would be happy to provide such services based on your individual requirements fast, simple and at a low cost.