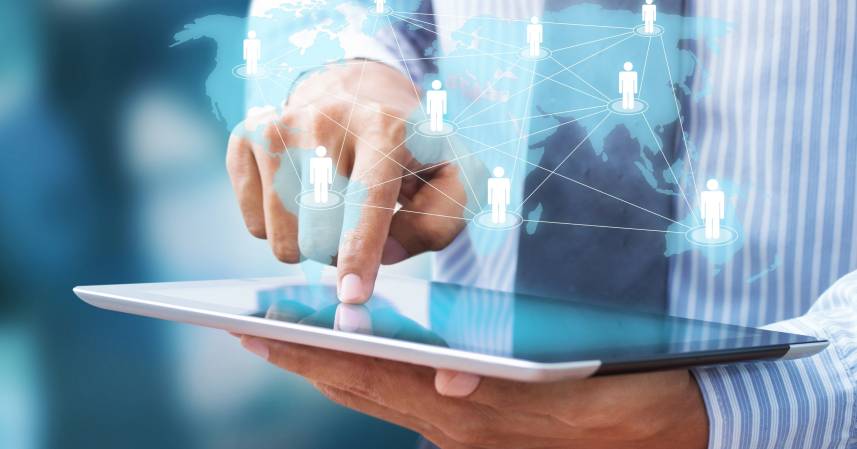 Property in various offshore.
Property in various offshore
Features of buying property in various offshore. Buying property abroad, you should bear in mind that each jurisdiction has its own subtleties that can both complicate the process of buying property or, conversely, provide a wealth of benefits. Consider the features of the purchase of real estate in various offshore on the example of several popular countries.
Non-residents in Australia have the right to buy housing only in the primary market, and the right to have only a secondary housing foreigners temporarily residing in more than a year. Donating such housing is not permitted in the case of termination of the visa, or leave Australia, he needs to sell. Resellers are allowed to buy foreign companies for their employees. To purchase a property to the transaction must have prior approval, which indicates the real address of the real estate purchased. If the future owner has not received such a document, you can follow it breach of contract, financial losses, fines and even arrest.
Acquisition of real estate in the UK – the first condition for obtaining a residence permit. Another condition – to have a real business in England.
Bulgaria offered to non-residents the right to acquire property without restrictions, but you can not own land. The house is located on land can only buy a legal entity or a house sold without land. In this case, the land is in the possession of the developer. Buying a house in Bulgaria, need to know that a non-resident may use it only as a holiday apartment in obtaining a tourist visa: acquired property does not give the right to non-residents to live and work in Bulgaria.
Hungary is allowed to register property for natural persons, which is necessary to obtain permission for the purchase. For individuals this procedure takes – up to 2 months, for legal entities – 2 days. Hungary is interested in investments, so loyal looking for payment of real estate through offshore bank. However, a residence permit can only be obtained in the case of marriage, work, or business presence.
When buying real estate in Dubai, the buyer automatically receives a residence permit (multivisa for 3 years). Also, a residence permit receives a spouse buyer, son-daughter to adulthood – before her marriage. The rests of the family get a visitor visa for six months.
In Luxembourg, there are no restrictions for non-residents with the purchase of real estate, it is enough to pay a one-time tax on the purchase of property (7%), and in the case of home purchase in the primary market still need to pay VAT (15%).
Property in various offshore – Mauritius
To obtain a residence permit in Mauritius, a foreigner needs to buy a property worth at least half a million dollars.
Property in various offshore – Panama
Buying real estate in excess of 300 thousand. Dollars allows a non-resident to issue so-called "passport investor". This passport gives the right to visa-free movement in Panama, and the US and the EU.
Features of buying property in various offshore – Under the legislation of the jurisdiction of the purchase of real estate is permitted only to those citizens who have a residence permit. In addition, each canton its legislation with respect to tenure. Foreigners are only allowed to rent property.
By choosing the country to purchase real estate must take into account all the peculiarities of the purchase of real estate in various offshore.