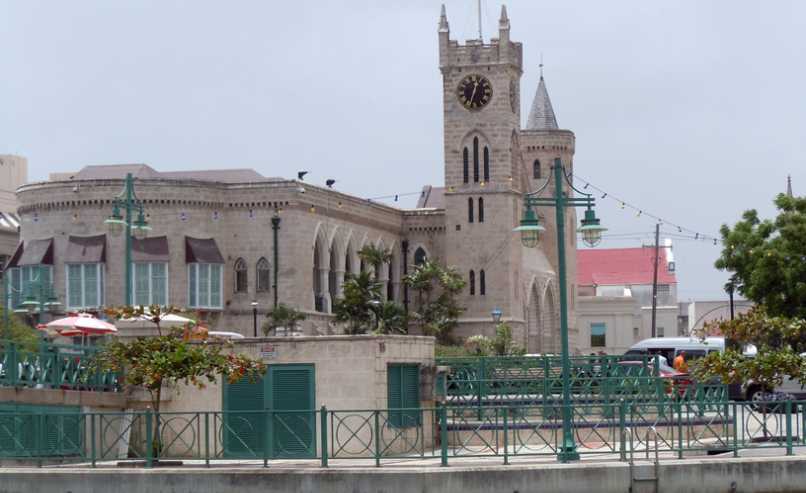 Form a company in Barbados
Barbados: Business Capital Of The Caribbean For Stable Barbados Company Formation
You ask, why would you form a company in Barbados? The reasons and benefits are many and advantageous to entrepreneurs and others interested in launching businesses on the island.
Foremost, the expenses of doing business for outsiders are quite reasonable, as the typical costs of incorporation with accompanying government fees are approximately $4,850 to $5,200 (in United States dollars). Secondly, Barbados has a strong infrastructure with up-to-date support services for communication and banking purposes, as well as a formidable political and economic stability, along with a favourable credit rating. Thirdly, high levels of legal confidentiality exist to protect business owners and their assets, plus investment agreements and other treaties allow business to flourish and safely progress on an international basis. Other advantages include a low corporate tax rate of 2.5 percent, ease of opening a corporate bank account, a minimum capital requirement investment, a limited length of time to incorporate (approximately 7 work days), a favourable location for international companies to outsource their services offshore, and a competitive and friendly business environment that is conducive to productivity.
What more could a business investor ask for than a beautiful safe haven island such as Barbados to initiate an international business dream.

Form a company in Barbados
To register a company in Barbados, articles of Incorporation are submitted under the Companies Act of 1982. From there, Notices of Directors, a Registered Address and a Request for Name are submitted to the Registrar of Companies who then issues a Certificate of Incorporation. The actual company exists from the date of the certificate, and the incorporation process takes about two to three days. Another regulatory body, the Companies Regulations 1984 maintains registration fees for companies that are formed under the Companies Act, and the costs are $750 (in US dollars) that are paid to the Barbadian government upon the incorporation; thereafter, a yearly $250 fee is assessed.
In addition to the registration and incorporation process, a Barbados company must have a registered office to house documents that include director and shareholder meeting minutes, shareholder and debenture registers, and financial and accounting records. A company secretary is also another requirement. Yearly returns on investment are not a requisite nor are audits unless asset holdings go beyond 1 million US dollars, plus filing is not necessary, though the actual audit limit has been raised to 2 million US dollars as of January 1, 2014.
The types of Barbados Companies under licensing guidelines include what are categorized as International Business Companies or (IBC's), (SRL's) or Societies with Restricted Liability, along with banks that are offshore, insurance companies considered to be of an exempted status, insurance management companies that are also exempted, and shipping companies. Of the various types, the Barbados IBC is a company that can conduct manufacturing, trade or commerce within and outside of Barbados and can process products for export. It is advantageous because of low tax rates and areas of tax exemption status, as well as exemption from exchange control, a guarantee of benefits, and release from capital gains taxes.
SRLs are comparable to a Limited Liability Company (LLC) and have limited or shortened life and can be disbanded or dissolved through an event or the actual period of the society's duration. It's comprised of members rather than shareholders and must have a minimum of two members. Its actual corporate direction is permitted with some restrictions. Its advantages are in its limitation, easy organization, no minimum capital requisites, guaranteed tax and duties exemptions, simplified winding up provisions, and an easy process of movement within and outside of Barbados.
Barbados company formation is a somewhat easy process for any investor who wants to take the plunge and internationalize business aspirations. With Barbados laws, treaties, agreements and a stable economy it is a win win situation in the Caribbean's business capital of the world.

You can also read Barbados IBC Formation