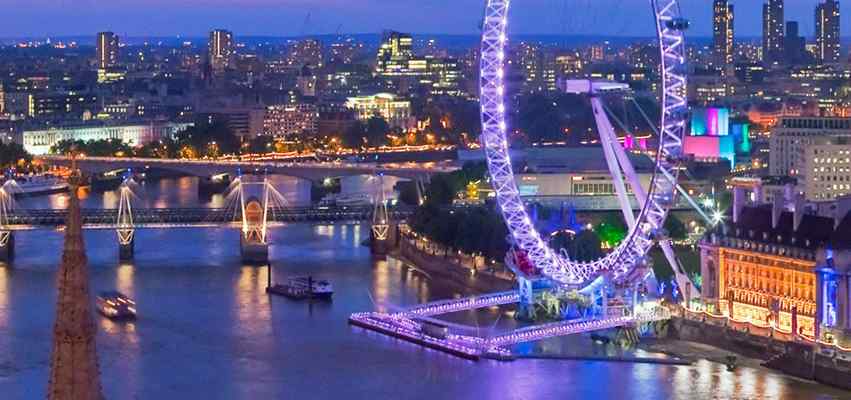 How to start a company in the UK?
Do you wish to start a company in the UK? Are you hunting for lucrative offshore opportunities? If yes, you should learn about incorporation and the nicks in starting a business venture in the UK! To begin a functional company in UK, you require a valid name (a name that abides to all rules and is legally approved), an accurate address for the organization, one director, one shareholder, a memorandum of association, details about the trade's shares (with details about the rights) and the articles of association.
These are critical documents and information required for a clean registration process. As the company gets registered, you will receive the Certificate of Incorporation.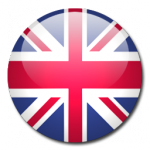 The Different Types of companies in the UK
To start the business, you can register your company through the standard articles of association and by shares. Ambitious business owners tend to register their trade through "limited by shares". There are four different ways to register a company in the UK. Most people follow online routines that are clearly mentioned in the standard articles of association alias model articles document. Some make use of postal methods that involve "Form IN01".
If you are totally new to the country, you can rely on a skilled and trained agent. Finally, third party software packages will help you register a private limited company in the  UK.
The Owners!
According to the standard articles of association, every company in the UK should have at least one director. By definition, the director is responsible for managing, running and handling the company. May it be the accounts or reports the director has to take care of everything! Conversely, the director has to be above 16 years of age. Companies can serve as directors too.
However, at least one of the directors should be a natural person. Unlike many other offshore destinations, you are not expected to have a company secretary in the UK. Private limited companies can survive with a single director.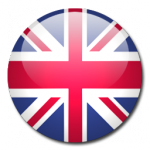 The Details!
If the company is limited by shares, it should have at least a single shareholder. Shareholders can function as directors too. Moreover, there is no maximum count for the number of shareholders a company can have. Shareholders are governed by a unique collection of rights and regulations. As you register a company in the UK, the "Statement of Capital" has to be prepared with the following details:
1)      Total number of shares and its net value.
2)      The subscribers' alias shareholders' details.
BRIS GROUP will be happy to provide you with information, quotation and services.