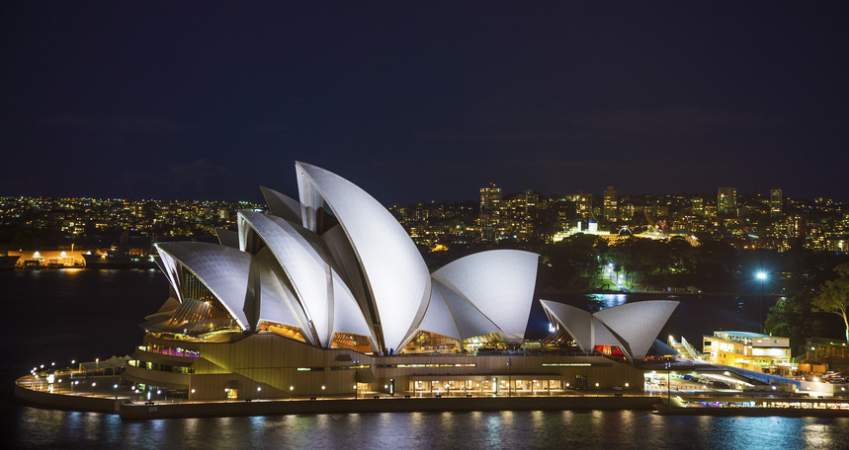 Company in Australia
The Knack in Starting a Company in Australia
When it comes to investments and quality of life, Australia has always lured hearts and attracted businessmen. It is a land of wealth and a place for trying out new things. According to a recent study, Australia is the world's biggest envy. That is because it avoided itself from many financial tremors and has plenty of exposure to both the Chinese and Indian markets. The Knack in Starting a Company in Australia – with this being said, Australia is a premier destination for engaging in business activities in the Asia-Pacific region.
If you have fallen in love with the country for its security and regional development figures, here are few more reasons on why a company in Australia sounds ambitious.

Company in Australia – A Safe Haven
When you start a company in Australia, you can rejoice over a political and financial system that is extremely straight. A lot of businessmen consider Australia as a safe haven. It's beautiful lifestyle and low tax business possibilities are key selling points. Also, companies in Australia can be accessed from different regions effortlessly.
If you are hunting for a destination that promises sound legal options, Australia should top your list.
The nation abides to the Common Law Legal and British Styled Court system. The legal system is framed upon the English Common Law. Conversely, Australia enjoys political stability too! It has a well-established democratic government that doesn't have sovereign risks or poor political structures.

Benefits of a Company in Australia
As you kick start a company in Australia, here are few interesting benefits you will come across:
1)      All offshore companies in Australia enjoy low maintenance cost. They are expected to pay a very small annual fee to the government. Apart from this, the offshore company has to record few details with public visibility.
2)      Though Australia is not identified as a complete "offshore" jurisdiction, you will see all the properties of an offshore destination in Australia. For example, you can start a company in Australia with one director, one shareholder and no minimum capital!
3)      Australia offers extensive amounts of flexibility to business owners. You can own and manage a wide range of companies without facing any problems. The discreet destination is treated as a "high-brand" when it comes to international financial services.

Company in Australia – The Catch!
Before you complete the procedures of starting a company in Australia, remember that "record keeping" is a must. Every Australian Private Company should maintain records of the company's regular activities and financial figures.
BRIS GROUP will be happy to provide you with information, quotation and services.