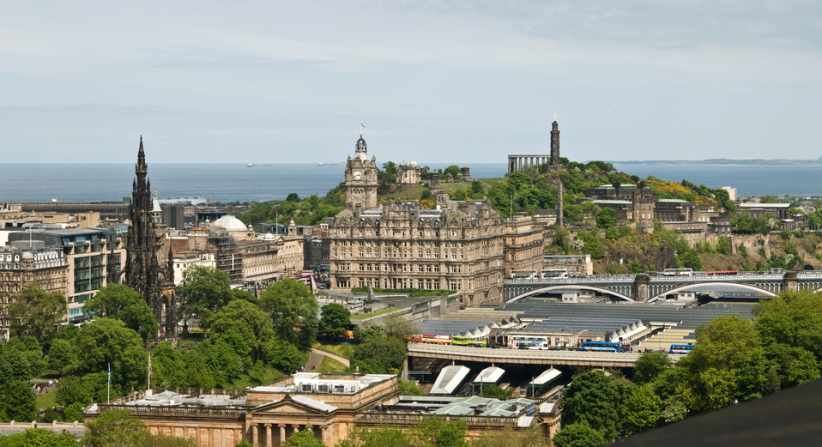 What is LP in Scotland?
Over the past few years, Scottish Limited Partnership alias SLP has acquired an utmost level of fame. It is identified as an interesting vehicle that supports modern business entities. When it comes to property investments or private equities, SLP is what you require. In this short write up, you will get a comprehensive insight into LP in Scotland.

LP in Scotland – Investor Friendly Regulations
Just like general partnership, LP alias Limited partnership comprises of investor friendly regulations. It comprises of two or more partners who can engage in business transactions for a profitable business experience. However, there are few notable differences between general and limited partnership in Scotland. For example, partners are liable for various debts and are jointly responsible for loses in general partnership.
On the other hand, limited partnership comprises of two different types of partners.This includes general partners who are responsible for their obligations and debts. Secondly, the liability of limited partners depends on their contribution. As a person makes more capital contributions, he or she will become more liable. That is why LP in Scotland should have at least two partners. This is when you can benefit from the features of limited partnership.

Benefits of LP in Scotland
So, what makes LP in Scotland useful? Are there any discreet benefits in being a part of SLP? Here are two reasons why SLP has become very famous:
1)      First of all, LP gives you separate legal personalities. This is an impressive and a unique trait found only in SLP! You cannot enjoy separate legal personality anywhere else in United Kingdom. By definition, SLP will let you handle your assets and engage in contracts freely. In fact, you can own properties, grant and borrow money without much hassle.
2)      Tax transparency is another benefit of SLP. This clearly proves the fact that you will not be taxed directly. UK tax authorities will take a good look into your partnership structure to know if you would be taxed or not!

LP in Scotland – The Ultimate Bottom Line
There are many uses related with LP in Scotland. Basically, it is a fund vehicle that will let you hold assets, engage in many passive investments, manage partnerships and delight over tax transparency. As a participant, the legal fund body can help you with tax planning and mitigation. Luckily, SLPs are extremely easy to use. They are void of tacky legal requirements and regulations.