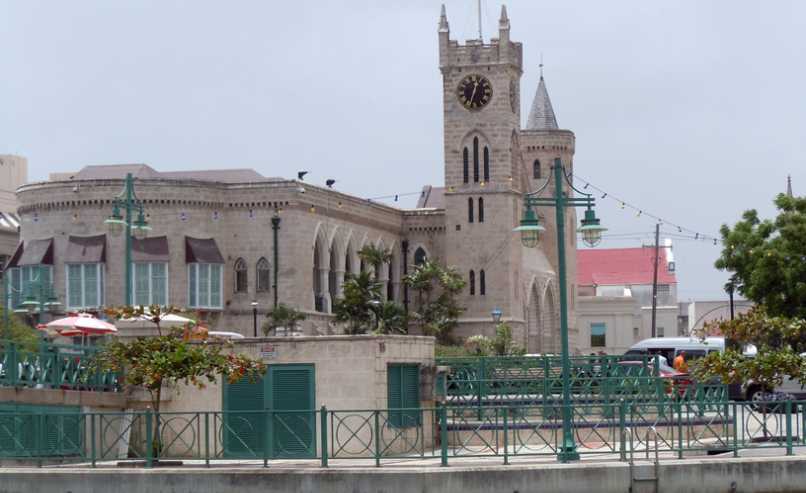 Offshore Company in Barbados.
Requirements to Start an Offshore Company in Barbados. Offshore Company in Barbados
Offshore company in Barbados – According to experienced businessmen, Barbados is an amazing offshore destination with plenty of advantages and characteristic traits. A lot of people enjoy Barbados for its low tax rates and effective business plans.
If you are a foreign national with lucrative dreams, Barbados is certainly a destination for you!

Offshore Company in Barbados – The Act!
If you wish to start an offshore company in Barbados, few requirements should be fulfilled. First of all, the offshore company must fall in line with the International Business Companies Act 1982. Companies that can be formed under this act would be the "Limited Liability Companies", "Mutual Insurance Companies" and "Organisations that don't have a share capital".
It is quite interesting to note that most offshore companies in Barbados are a part of the limited liability structure.

The name of the company in Barbados?
Secondly, the company in Barbados should have an acceptable name. The company's name must end with phrases, words or abbreviations that mean incorporated, limited and corporation. If your company requires the names Assurance, Bank, Savings, Insurance, Re-Insurance, Fund Management, Chartered, Building Society, Asset Management, Trustee, Investment Fund, Municipal, Trust or Royal, you should apply for the right kind of licensures. On the other hand, names that are related to national governments, local or state governments are not permitted.

Offshore Company in Barbados – The Memorandum!
Memorandum and Articles of Association plays an important role in the formation of companies in Barbados. All companies are formed by submitting details about the directors, registered addresses, articles of incorporation and request for name to the registrar. Based on the details provided, the registrar issues an Incorporation Certificate.
Consequently, the company will start to exist from then on! The Memorandum gives a clear outline of the activities that can be performed by the organisation.

Offshore Company in Barbados – The Owner!
In order to start an offshore company in Barbados, you should have at least a single shareholder. Shareholders can be a company or an individual. Luckily, you don't need to provide details about the shareholders in the public records.

The Investment!
You don't have minimum capital requirements for an offshore company in Barbados. Usually, a share capital of 50,000 USD is authorised. Likewise bearer, registered, redeemable and preference shares are permitted with and without voting rights.

The Record!
On the whole, the Barbados secretary maintains a record of all registered IBCs in the country. To engage in offshore company activities, your organisation should be a part of the secretary's records.
BRIS GROUP will be happy to provide you with information, quotation and services.