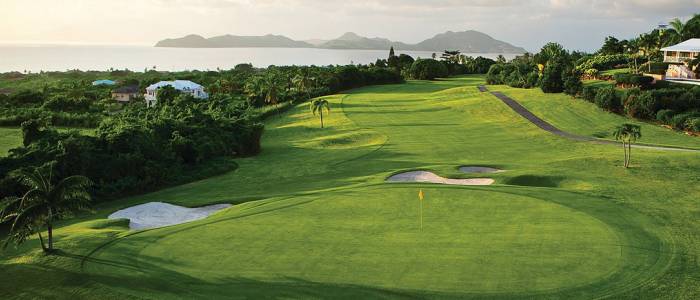 Benefits of an Offshore Company in Nevis
Offshore company in Nevis! Are you hunting for an interesting offshore destination that will let you engage in low cost business ventures and stunning asset protection strategies? Do you want to make and protect money like a professional? If yes, you shouldn't look any further. Over the past few years, Nevis has evolved to be a great destination for offshore ventures. It is an ideal spot for amazing business experiments and flexible corporation rules.
An offshore company in Nevis will let you amuse through many advantageous lawsuits and limited partnership goals. These are lucrative benefits offered by very few offshore countries. With this being said, here are few reasons on why you should start an offshore company in Nevis.

Increased Privacy
The list of benefits begins with better privacy! When it comes to offshore company registration in Nevis, directors, owners and managers are not allowed to register everywhere. They are offered high levels of privacy at all times. Outstanding privacy would make sure your details are not shared with anyone freely. Proper legal routines should be carried out and documentation has to be done before someone gets hold of your company's critical information. Likewise, Nevis abides to strong laws that prevent the need for filing, registering or disclosing details about the shareholders, managers or members with anyone.

Increased Asset Protection
Secondly, offshore ventures in Nevis will safeguard your hard earned assets. Everyone dreams of making more and shelling fewer amounts of funds. However, not every offshore destination would give you such benefits. Luckily, Nevis LLC is completely different. The country has unique lawsuits, financial crediting systems and agencies to make sure your assets are neatly protected.
Generally, offshore business owners are protected from legal liabilities. You can manage any number of companies without worrying about legal liabilities or financial obligations. This is a major benefit for shareholders because their shares cannot be seized at any stance or by any law.

Few Other Benefits of Offshore company in Nevis
Apart from these noteworthy benefits, here are few more reasons on why an offshore company in Nevis is a wise move:
1)      Any company or individual can own a business.
2)      Managers can enjoy complete control of their company.
3)      Individuals or business entities can be from different domiciles or nationalities.
4)      You can alter the articles of organization effortlessly. Very rarely will you be forced to follow others or stern regulations.