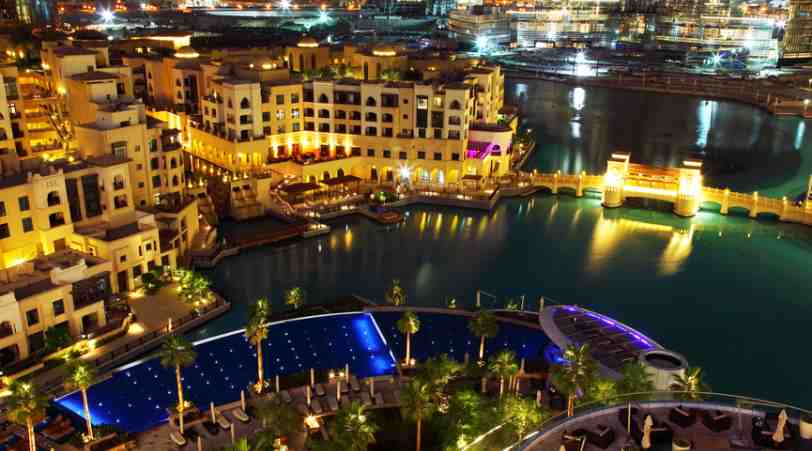 Offshore company RAK free zone.
Khaimah RAK offshore
Offshore company RAK free zone. Seven emirates make up the United Arab Emirates and Khaimah is one of them. It is an oil-free state, with its economy depending upon industries and foreign investments. They have a lot of rules and regulations favouring the international investors. A foreign company is exempted from paying income, sales, wealth, or corporate taxes. They provide security and confidentiality to the entrepreneurs and allow them to open bank accounts. They do their best to facilitate offshore company formation.

Offshore company RAK free zone
An offshore company means that you have your set up outside the country of your origin. Mostly this is done to avoid increased taxation or restrictions. Most entrepreneurs choose a city free zone or a country with flexible policies. With less than an hours' drive from Dubai, Khaimah RAK free zone is a big attraction for more than 8000 companies, belonging to 50 different sectors, from 100 different countries.

RAK free zone is not on any blacklist
RAK company formation is very convenient. A RAK offshore company becomes functional within 2-4 days with 0% taxation and providing highest privacy. Emirate RAK formation is not on any blacklist and is entirely legal. It has a very convenient cost with no audit requirements. Formalities of RAK offshore companies are very simple and easy to follow. There are no restrictions on using foreign currency and full repatriation of resources allowed. Khaimah RAK offshore does not require you to file accounts.

Offshore company in RAK with low cost
Setting up a RAK company requires a basic fee of only $1390. While getting started, you just need to follow a few simple steps. Select your legal unit, decide your license type and look for the facilities you want to provide. Submit your documents and application with the guidance of a business development consultant. As soon as the process is completed, you'll be issued your working license. Thus, your Khaimah RAK offshore company is all set to work.

No general trade barriers in Free zone
Khaimah RAK free trade offers a free trade zone in a specific area of RAK where there are no general trade barriers. Tariffs and quotas are eliminated with very low bureaucratic requirements. It provides free zone company formation which means that the company is treated being outside UAE. They make UAE their regional manufacturer or distribution base, and most of their activities are carried out in rest of the world.

Double taxation in Emirates
Offshore company RAK free zone provides the chance to benefit from more than 40 double taxation agreements in the UAE. Khaimah RAK free trade companies are exempted from tax for up to 50 years. To open RAK offshore company you only require one shareholder who needs not to be there in person. This is very convenient in comparison to other emirates which require the presence of at least two shareholders.

Offshore company RAK free zone at very competitive prices
More and more companies are making their way towards this emirate because it offers very competitive prices. Each day brings new challenges for different industrial sectors around the globe. In such a situation, RAK offshore gives a golden chance to companies to start a new business or revitalise an existing one in a new place.