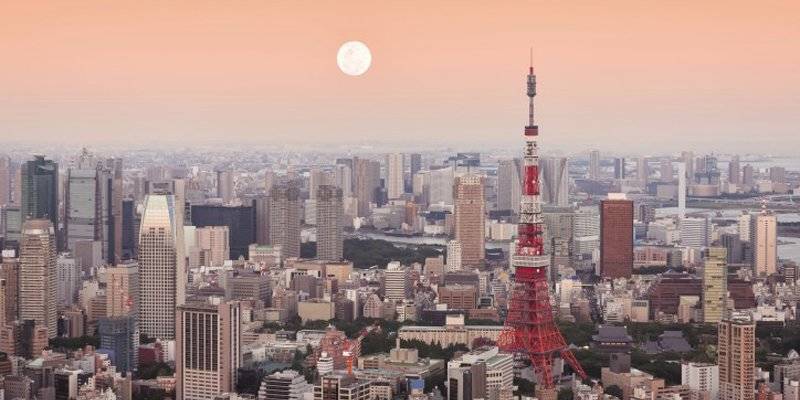 Offshore holding company.
What is an offshore holding company?
Offshore Holding company is a company that owns shares (or shares in the authorised capital) of other companies and invests in the charter capital of other companies. Main source of income of a holding company is dividends from asset ownership. However, this usually involves a lot of various limitations and high tax on revenues.
An offshore holding company that has no income tax and no corporate income tax, will not require any dividend payments, therefore the profits obtained in this jurisdiction can be used to reinvest in the business or other profitable uses.

Why use an offshore holding?
The recent popularity of offshore holding companies is mainly due to several factors such as the increasing need for restructuring of the existing combination of companies. Investment types of offshore holding companies might be used to conduct portfolio type of investments i.e. those that don't lead to control of any other firms.
Offshore holding companies can also be used for constructing business transactions with stakes of the daughter companies. Holding companies might be used in combination with financial companies, offshore banks, trade and intermediary firms and other types of offshore company.

What is the main purpose of an offshore holding?
The main purpose of registration of the offshore holding company is to facilitate the processes of management and ownership, improve financial performance, facilitate investment promotion, to secure your business. The main task of an efficient tax planner is to register an offshore holding company in a certain jurisdiction so that the loss of revenue, when transferring the assets to the beneficiary, is at its minimum. Offshore holding companies can include companies that own financial assets, real estate and other types of valuable assets.
If you would like to get all the benefits of registering an offshore holding company BRIS GROUP will provide you with the best solution: fast, professional and at an unbeatable price!