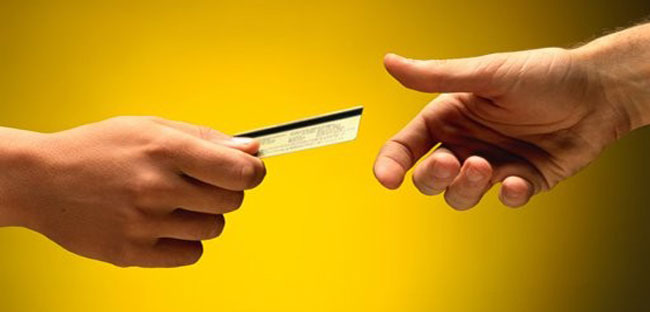 Opening a merchant account
As a customer, paying for your purchases online is a very simple procedure. All you need is to enter your card details in the payment form and click "proceed". However, is it as easy to receive your customers' payments? The money should just go into the bank account of your offshore company, right? The answer is NO. The money you receive for your products and services online will initially go into a merchant account of your offshore firm.

Opening a merchant account is a special type of bank account designed exclusively for payments with bank (credit or debit) cards.
In other words, it is a commercial account that allows you to receive payments from your customers that pay online for your services and products with their bankcards. The money received in your merchant account will flow into the bank account of your offshore or onshore company. This movement of money is regulated by the acquiring bank (the acquirer) that has agreed to open a merchant account with your company.

Opening a merchant account for e-commerce business
The acquiring bank (acquirer) is a bank or other financial institution that is engaged in the processing of merchants payments by credit or debit cards for the purchased goods or services of your company.
However, it may not be that easy to get the acquiring bank to open a merchant account for your offshore company.  This is because such banks are responsible to your credit card customers; thus, they want to have full confidence in you and your business. It is quite important for you to make a valid business plan showing the soundness of your company.

Opening a merchant account for an active website
The merchant account provider will want to see that the business is professionally managed and the goods and services the company offers are of high quality and standard. It is also important to show that the merchant account will actually be in operation and it will not be left unused. Your company should also have a valid website offering legal high standard products.
If you would like to open a merchant account for your company we can help you with the advice and procedure: fast, simple and at low cost.