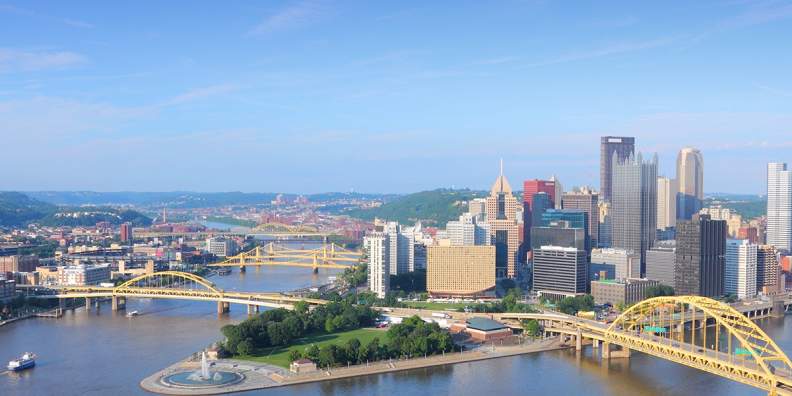 Panama Foundation
A Quick Guide on Panama Private Internet Foundation (PIF)
When it comes to reality planning and management, Panama Private Interest Foundation proves to be an amazing tool that is both affordable and flexible. Generally known as the Panamanian Foundation (PIF), it is an identical copy of the base Liechtenstein Foundation. PIF has a history that dates back to early 1995. It is a non-profit establishment that gained an utmost level of fame across different parts of the world, especially in civil law countries. So, what makes PIF interesting and popular? Read on, to know more!

Panama Foundation – PIF & Personality
Panama Private Interest Foundation comprises of a unique legal personality. This makes it completely different from conventional trusts. If your assets are carefully protected by PIF, breaking into it will be a tough job. However, potential creditors can file a case or request for the transfer of funds if they believe that a third party is defrauding them. Meanwhile, potential creditors should act quickly since their rights would lapse within 3 short years.
Panama Foundation is totally safe from natural disasters and is identified as an idyllic entity during divorce.

Panama Foundation  & Discretion
Another reason behind the fame of Panama Foundation would be discretion. As a foundation, PIF admires and enjoys discretion. If you are ought to invest on an offshore company, it would be wise to use PIF as a holding. This way your offshore company will be much more protected and discreet.
In simpler words, you can use the foundation to maintain and hold an anonymous shareholding in the offshore company. Of course, there are many other noble goals and reasons on why you should make use of the Panama Private Interest Foundation. For example, you can rely on PIF to manage educational, scientific, humanitarian and philanthropic purposes. If required, you can transfer into the foundation if you believe the funds would serve a good cause.

Panama Foundation & Standards
Technically, the Panama  Foundation comprises of an appointed council that is quite similar to a company's board of directors. The council is responsible for managing assets and carrying out various objectives of the foundation. In most cases, the foundation comprises of three or more members.
Moving on, the Panama Private Interest Foundation adheres to predestined rules and regulations that are carefully documented. These regulations are completely flexible and open to many enticing arrangements.