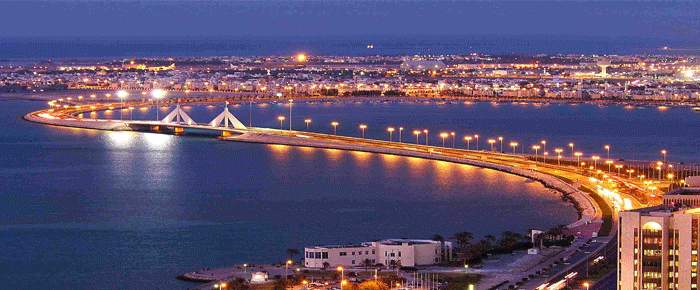 Popular registration in Singapore. 
Registration in Singapore
Statistical Report on of Singapore about the establishment of enterprises, which provides quarterly by company Janus Corporate Solutions, showed that in the second quarter of this year there was an increase in the number of new enterprises by 13.2% compared to the first quarter and an increase of nearly 10.7 % when compared to the second quarter of 2012.
It was found that in the second quarter of 2013 in Singapore was created 16000 27 companies, representing a significant increase compared to the number of enterprises that were established in the first quarter of this year – 14156 enterprises, and in comparison with the second quarter last year – 14481 businesses.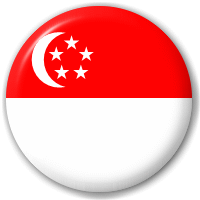 As in previous quarters, a private company with limited liability continues to be one of the most popular types of businesses in Singapore, where from April to June this year, was established 9145 such companies. After such companies follow individual entrepreneurs – 5 433.
Slightly more than 85% of private limited companies, and about half of all new businesses established in the second quarter of 2013, it was registered as exempt private limited companies, each of which has 20 or fewer shareholders (of which at least , one has a 10% shares), and simplified the requirements for compliance with fiscal discipline.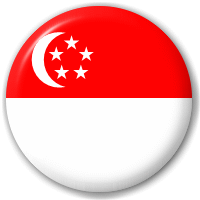 In addition, despite the fact that the top corporate tax rate in Singapore is only 17%, the tax exemption is also significantly reduce the effective tax rate for small and medium-sized companies. An exempt company with limited liability incorporated in Singapore and is a tax resident in Singapore are exempt from corporate tax for the first in the amount of 100,000 Singapore dollars of taxable income during the first three years after registration, while all companies that are residents of Singapore are eligible for tax exemption in order to reduce the effective tax rate to about 8.5% for taxable income up to 300,000 Singapore dollars a year.
In this regard, it was said that because of the reputation of Singapore as a trading and financial centre in the region, leading in the three sectors with the highest number of new businesses were retail trade, financial services and in consultancy services, while the British Virgin Islands , the United States, China, Japan and India have become the leading investment countries in Singapore this quarter.