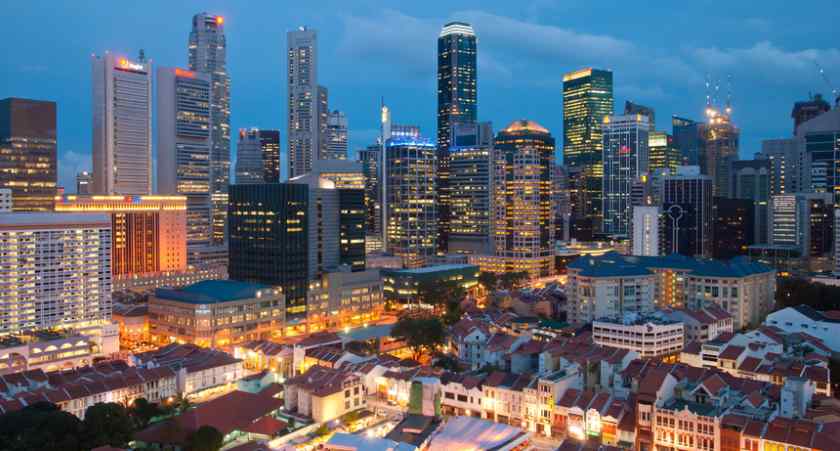 Singapore company.
Technical Facts About a Singapore company
Almost all new entrepreneurs dream of starting a lucrative venture in promising destinations like Singapore. If you are new to offshore businesses, Singapore might seem a little complicated. Singapore Company – Private Limited is one of the finest business platforms you can think off. However, the trade comes with few interesting questions.  What does a Singapore Corporation constitute? What do you mean by Articles of Association and Company Memorandum?
Will you make quick profits by starting a Singapore company? Well, answers to these questions will take time. However, that doesn't prevent Singapore from being a wonderful destination for business owners.

Singapore company's Responsibilities
A lot of novice business owners are unaware of the differences between incorporated and conventional companies. They believe the difference lies in their legal perspective. Generally, a Singapore company can have two different types of legal characteristics. These legal entities would enable them to engage in various business oriented activities. That would be a company with legal capacity or a separate legal personality. And, Singapore law treats incorporate companies as a single entity, apart from those who manage it. Thus, a Singapore company can engage in the following activities:
1)      It can receive obligations and hold properties under its name.
2)      It can be a part of civil proceedings.
3)      The company and its owners are governed by different rules.
4)      Even if its owners change, the company's identity would remain the same.

Singapore company –  People!
Most Singapore companies are operated by agents or officers. The directors and shareholders are identified as the heart & soul of the trade. They are followed by managers and committee members. Eventually, the acts of directors and shareholders become the acts & functions of the company. The scope of these acts is carefully defined in the Articles of Association and Memorandum.

Singapore company – The Document!
The Memorandum and Articles of Association gives a clean mechanism by which the directors and members must handle ongoing operations. These are key documents that play an integral in the entire incorporation process. Of course, internal regulations of the company are identified by the Memorandum and Articles of Association. These documents are supposed to complement one another.
Moving on, the ownership of a Singapore company is governed by the shares. The liability of a shareholder depends on the investment he/she makes. This includes both the distribution rights and control rights.