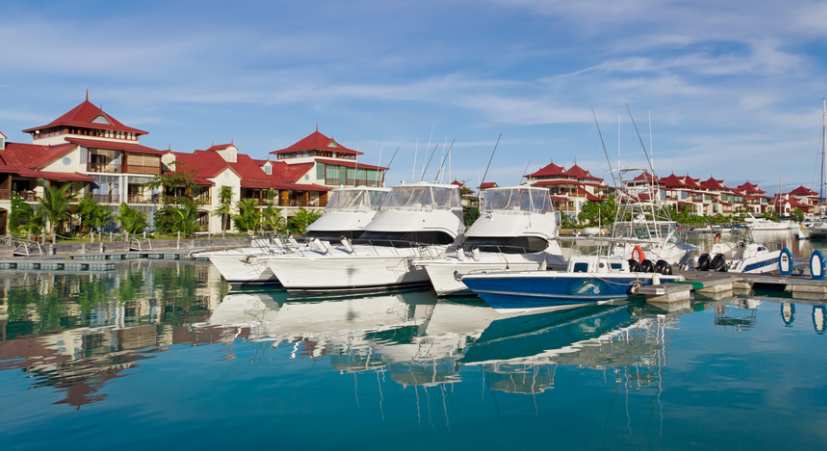 Offshore company in Seychelles 
Why is Seychelles an Offshore Haven?
When it comes to attractive offshore opportunities, Seychelles tops the list! The beautiful country offers amazing offshore formation opportunities to potential investors and business owners. If you want a tax free environment that is both confident and secure, Seychelles is what you need! For more than three long decades, Seychelles has delights investors with amazing offshore company formation packages that can blow you off your feet.
These packages are renowned for its enabling legislations, exceptional levels of protection and flexible structure. Conversely, Seychelles has the world's best jurisdictions for any offshore investor. Also, Seychelles is identified as a lucrative offshore financial center that is innovative, tax efficient and simple.

The Joy of Seychelles Offshore Ventures
There are several benefits in starting an offshore company in Seychelles. Here is a quick walk through few notable advantages in choosing Seychelles for your offshore experiments:
1)      The country delights investors with low or reasonable set up licensure fees.
2)      You are not expected to invest a minimum capital, while starting an offshore company in Seychelles.
3)      You can start an offshore company in Seychelles with just one director or shareholder.
4)      The offshore destination offers tax free structures to potential investors. There are plenty of tax treaties and investment options for third parties in Seychelles. Also, the country doesn't burden investors with corporate taxes.
5)      Seychelles is considered as an idyllic international trade zone.
It is quite interesting to note that offshore companies in Seychelles are offered complete asset protection and records are not displayed publically. The well-respected jurisdiction ensures critical details are disclosed only when their unavoidable need wikipedia reference. Solid banking secrecy is another key selling point of Seychelles. It is quite difficult to grab confidential account information of foreign investors. Above all, names of directors and shareholders are not left open in public registries.

The Very Many Benefits of an Offshore Company in Seychelles!
Apart from offshore benefits, Seychelles is an up-to-date travel destination with modern communication networks. The country doesn't have any exchange controls and is loaded with professional, skilled and bilingual locals. Indeed, Seychelles offshore is known for its fiscal incentives too.
Foreign investors can flood into the country with work and residence permits. This is why opening an offshore company in Seychelles is very easy. To make things a lot easier, Seychelles issues a special licensure that can be used by those who wish to access its double taxation agreements.