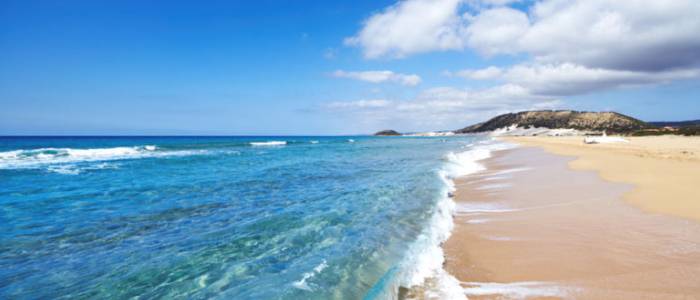 Cyprus offshore company liquidation.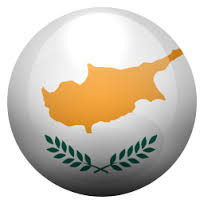 Cyprus offshore company liquidation. Knowing the types and processes of Cyprus offshore company liquidation is important to any business owner that has decided to terminate the economical activity of his business in Cyprus. Many entrepreneurs, however, make a mistake by abandoning and neglecting their company thinking that their business will automatically terminate and avoid the costs of liquidation. Such company stops submitting annual accounts and paying the necessary taxes and fees, but it will not be removed from the register of companies. The consequences of those actions will be the following:
The company's Director will still be liable for any debt of the company
The company's assets will be confiscated by the state after 6 months
Individuals that replaced the director or shareholder of a company will not be able to continue to apply to the registrar of companies
It may affect your reputation, because Cyprus is a member of the European Council.
The legislation of Cyprus provides three options for the Cyprus offshore company liquidation
Forced liquidation
This is the only case of Cyprus offshore company liquidation regardless of the structures or the will of members of that company. Forced liquidation of a company is carried out as a result of violations of the current legislation of the Republic of Cyprus. This can be either a specific violation of the norms of law in carrying out activities or violations in compliance with the rules defined for the company. In practice, however, most often the eliminated companies are those that have been abandoned by their owners.
Strike off
In accordance with the provisions of Article 327 of the Companies Law of Cyprus (Cyprus Companies law Chapter 113), an offshore company may be deleted from the Register of Companies acting on the initiative of the Registrar of Companies (ROC) (Registrar of Companies) in the event that there is a suspicion that the company does not carries out economic activity. In other words, this is when you notify the Registrar, on behalf of your company, that you wish your company to be liquidated for the reason that it no longer carries out operations.
Voluntary liquidation
In the case of voluntary liquidation the company directors come to an agreement on the termination of their firm. In this case, the requirement is a qualified majority decision by the directors on the voluntary dissolution of the company. This is the beginning of a process of voluntary liquidation of the company. Next, directors sign a declaration, which states that the company has the liquidity to pay all the debts owed ​​to creditors, and then it is transmitted to the Registrar. The company must pay all its taxes, governmental fees, provide financial reporting and auditing, and close the bank account. If the company is managed a nominee director, then the beneficiary must sign a resignation latter.