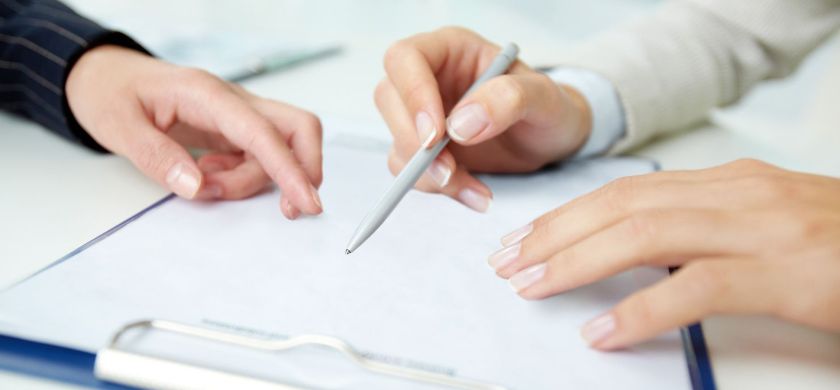 Offshore solutions.
In some cases the use of offshore companies can be a way for individuals to avoid assessments from their home countries however it can be effective for those persons who wish to expand their businesses abroad. In essence you will not need to be situated in this country in order to effectively run your business in fact international business companies must be maintained outside of the jurisdiction within which you have incorporated. You will have a registered office address here for the purposes of relevant legislation however as this type of company requires for you to trade anywhere around the world except the country of incorporation, you will not be required to run your business there. This set up is perfect for most businesses as running companies from different jurisdictions can prove tricky however it can be very well manageable from one jurisdiction.
Different Types of Businesses that Benefit from Offshore Solutions
Are you planning to leverage the benefits of offshore solutions for your business? Do you wish to manage offshore businesses in a proficient and successful manner? Going overseas is an interesting process, however, you should think twice before making such important decision. Proper management is required for your business to succeed offshore; a declarative statement made by many successful and profitable business owners. Conversely, offshore outsourcing revolves around several principles. If you have adhered to these principles and policies, you will be able to improve productivity of your offshore business drastically. The key to any business that relies on offshore solutions is a good and solid plan.
Offshore solutions – Low Cost Businesses
According to various industry experts, businesses with low costs are more likely to excel in the world of outsourcing. This is because you are less likely to worry about costs or ways to cut down the expenditures drastically. Almost all service providers dream of ways that would reduce the overall costs in establishing and managing a business. Things become a lot more prominent with businesses that yearn for offshore solutions. Also, trades that don't require much of training costs, infrastructure or maintenance will triumph with offshore solutions. However, business owners should learn to create transparent budgets and cost plans.
Offshore solutions – Businesses with Little Communication
Do you know that businesses without communication problems are more suitable for offshore solutions? If your trade comprises of direct, open and regular communication you are undeniably lucky! These businesses tend to benefit much more from offshore routines. To make things much more efficient and victorious, you should handpick the right service provider who can track progress and manage communication promptly. Both customers and employers constantly prefer businesses without communication obstacles!
Offshore solutions – Businesses without knowledge transfers
"Knowledge transfer risks" tend to affect many businesses. And, if your business doesn't require lots of knowledge transfer, it is ideal for offshore solutions. This is because infrequent knowledge transfer sessions wouldn't affect your overall rate of productivity. Instead, you will sense a wave of success and profit with the very little knowledge you own! Successful outcomes will not be far away when your trade doesn't have too much knowledge transfers.
Businesses with few performance issues
Last but certainly not least, businesses with manageable performance risks are idyllic for offshore solutions. This is because you will not face many performance problems during the timeline of establishment, management and maintenance. These are three important stages that control the performance of any trade.
HOME – Home page, our services introductions