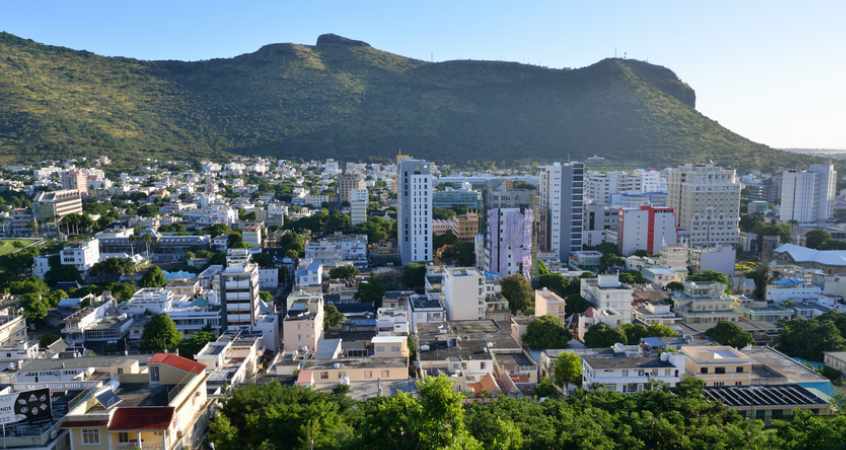 Mauritius offshore.
Doing business in Mauritius offshore
Mauritius offshore has gained an international recognition as a well-organised financial centre. The World Bank has also recognised the ease of doing business, economics freedom and the well-functioning legislative framework. Free Economic Zone (Free Trade Zones) and the Freeport (Freeport) were established in 1992. Mauritius has well-functioning business and communications infrastructure. The Government in Mauritius encourages foreign investment into the country and also takes measures to combat money laundering and stop gun and drug trafficking. Since 2001 Companies Act 1984 regulates the formation and operation of companies in Mauritius.

Economy of Mauritius offshore
Mauritius is situated on the south eastern coast of Africa to the north-east of Madagascar.
Since 1968 Mauritius has turned from an agrarian country with a low standard of living to a diversified middle-income economy with an annual economic growth of 5-6 %. The main sectors of the Mauritius economy: tourism and the offshore financial industry.

Types of companies to register in Mauritius offshore
Mauritius Private Company Limited by Shares
Mauritius Company Limited by Guarantee
Mauritius Public Company Limited by Shares
Mauritius Foreign Company
Mauritius Limited Life Company
Mauritius General Partnership
Mauritius Limited Partnership
Mauritius Sole Proprietorship
Mauritius Trusts
Mauritius GBC1 Company – Offshore Company
Mauritius GBC2 – International Company
For the purposes of offshore company formation your business will be registered as either GBC1 or GBC2

Advantages of registering a company in offshore Mauritius
Guarantee against expropriation
Strong and friendly relations with Europe , India, China and Africa ;
37 treaties on agreements on avoidance of double taxation (DTA),
Free repatriation of capital;
High level of confidentiality
Preferential access to regional markets, including the Common Market for Eastern and Southern Africa (COMESA / COMESA), Southern African Development Community (SADC), the Interim Economic Partnership Agreement (IEPA) with the EU, the African Growth and Opportunity (AGOA) with USA;
In the white list of the OECD
Friendly atmosphere with favourable conditions for business and international investors
No exchange controls
If you would like to

register a company

in Mauritius offshore BRIS GROUP will provide you with the best solution suited to your individual preferences. Please contact us for a fast, professional and reliable service.