Bring your business into the future with our stunning service
Business Registration Incorporation Services is a member of the B.R.I.S Group, the leading international incorporation services group that serves clients in more than 50 countries. Our team has a long history of supporting small businesses trading internationally. We provide a wide range of offshore incorporation services to a diverse range of businesses and private individuals. Our main areas of practice are company incorporation, business immigration, opening business bank accounts, accountancy service and more.
We offer offshore incorporation services to anyone who wants to register a company and run an offshore business in any offshore country.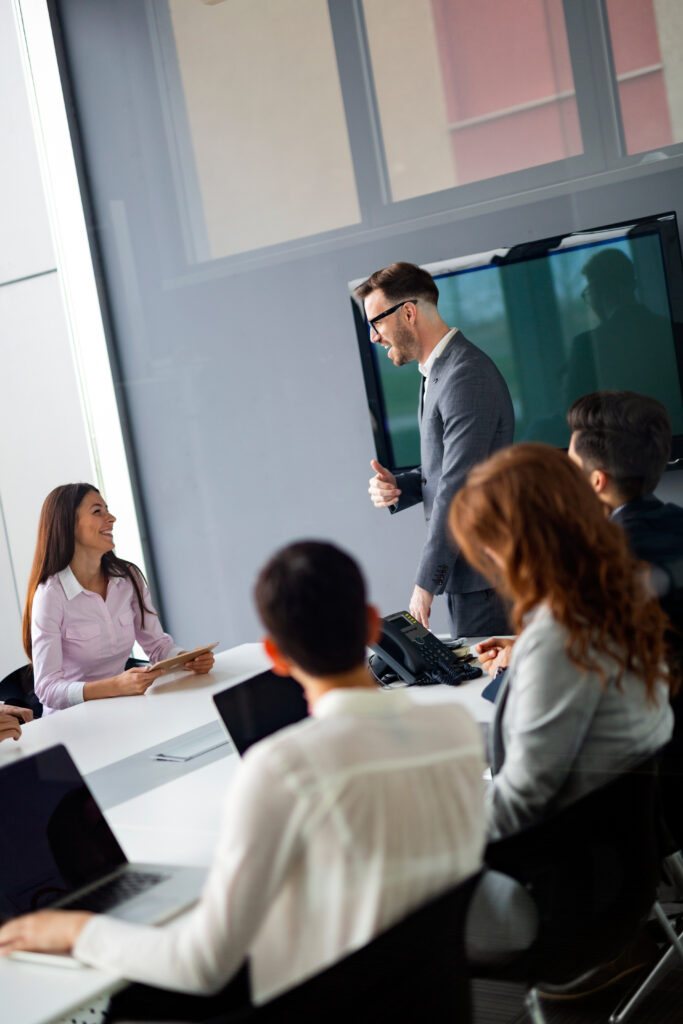 Our professionals will give you:
Free advice on corporate tax planning that will enable you to determine the most efficient tax structure for your business to minimise your corporate liabilities
Advice on compliance and risk assessment will help you in redesigning the relevant policies, procedures and controls in accordance with regulatory requirements to ensure that appropriate actions are taken and effective internal controls are in place
The principles of our work are: 
We are always available for you
You can contact our specialists for any related questions about offshore services at any time
Obligatory point of our agreement is a complete confidentiality regarding all information about you and the activities of your company
You will be kept well-informed of changes in legislation, which could influence the activity of your business
We just keep getting better
Confidentiality and Security
100%
Excellent customer services
100%
I would have no hesitation recommending BRIS, and in fact I will make sure I do. Your team exceed expectations.
Fantastic facilitation by BRIS! You make it easy for us to ensure that everything runs smoothly. Very professional, very helpful.
Thank you very much for the dedication and professionalism displayed by your entire team.
All promises were delivered. Thank you for your efforts. It was terrific to work with an organisation that was able to adapt to our needs so readily and effectively.
Professional, unique and enjoyable service. The effort taken to ensure relevance to our requirements ensured the optimum outcome.
It was a pleasure to work with BRIS who listened to what we wanted and provided excellent results.