Any yacht owner would probably have already noticed the increasing number of yachts that use flags of exotic countries instead of traditional flags at the top of their yacht masts. This is not surprising due to the great advantages that offshore yacht registration brings to its owner!
The two ways of registering motor and sailing yachts offshore
1. First an offshore company must be registered, and only then, after the construction or purchase of a new vessel, the yacht can be registered under that legal entity. Confidentiality of the final owner then completely protected.
2. In case a yacht is already owned, you will need to first register an offshore company to which you subsequently overwrite your property. The level of confidentiality under this embodiment will be low because it would be easy to track the way your boat fell under the ownership of your company.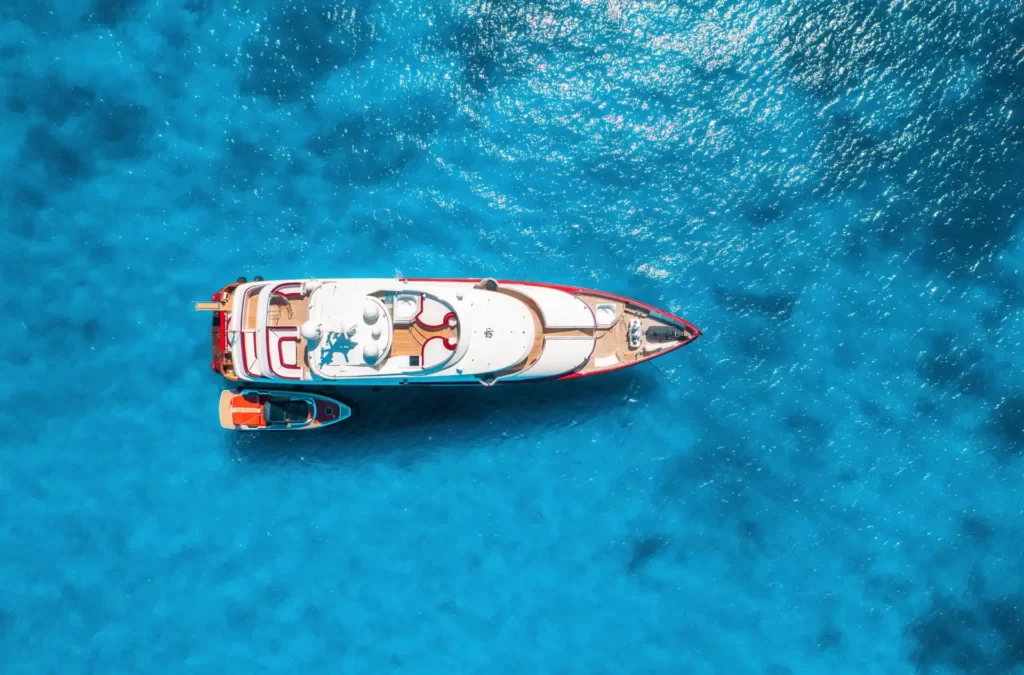 Offshore Yacht Registration Benefits:
Tax advantages / Lower VAT rates. Many places like Panama, BVI, Seychelles or Luxembourg allow a yacht owner to pay much less in taxes than in their country of origin like US or UK. This of course brings significant savings
Favourable legal environment
Low registration costs. This includes a much simpler registration process with less documentation and paperwork which will save you time and money.
Confidentiality and limited liability if the yacht is registered through an offshore company
Reduced risks and freedom to travel. Many offshore jurisdictions give yacht owners freedom of mobility as many other well recognised countries often have sour relationships among each other and cause tensions in unfriendly waters. Thus having a different flag of an offshore country will bring a yacht owner confidentiality and less conflicts as his true citizenship will not be identified.
What is the best offshore jurisdiction to register a yacht?
There is no single answer to this question. It will all of course depend on your preferences and requirements. One should take into account such aspects as the climate spectrum, the anticipated use of the territory of the yacht, port access, ease of registration, etc. Most offshore jurisdictions have favourable conditions for the registration of ships. For the registration of yachts it is worth to pay your attention to offshore jurisdictions with the advanced navigation and British Overseas Territories.
Red Ensign and Most Popular states are:
Bermuda
British Virgin Islands
Cayman Islands
Gibraltar
Isle of Man
United Kingdom
Other popular states for Yacht registration are:

Malta
Barbados
St Vincent & the Grenadines
Bahamas
1st Category of yacht registration:
United Kingdom
Cayman Islands
Isle of Man
Guernsey
Jersey
British Virgin Islands
Bermuda
Gibraltar
2nd Category of yacht registration:
Anguilla
Falkland Islands
Guernsey
Jersey
Montserrat
St Helena
Turks & Caicos Islands
If you are thinking of registering your yacht in an offshore jurisdiction we will provide you with a professional and personal service. We will take care of the paperwork such as maritime legal issues and offshore company management and help you throughout the process.