Definition of Securities Dealer
Per the Securities Act, 2007 a Securities Dealer means a person:
a)  who carries on business of dealing in securities, or
b)  who holds himself out as conducting such business described below:
makes or offers to make an agreement with another person to enter into or offer to enter into an agreement, for or with a view to acquiring, disposing of, subscribing for or underwriting securities or in anyway effects or causes to effect a securities transaction
causes any sale or disposition of or other dealing or any solicitation in respect of securities for valuable consideration, whether the terms of payment be on margin, instalment or otherwise or any attempt to do any of the foregoing
participates as a securities dealer in any transaction in a security occurring upon a securities exchange
receives as a securities dealer an order to buy or sell a security which is executed
manages a portfolio of securities for another person on terms under which the first mentioned person may hold property of the other person
This definition also includes a person who holds a restricted securities dealer licence
If the person's dealings fall within the points outlined in section 45(6) of the Act that person is not regarded as carrying on business dealing in securities
The persons specified in Schedule 4 of the Act do not require a Securities Dealer's Licence to deal in securities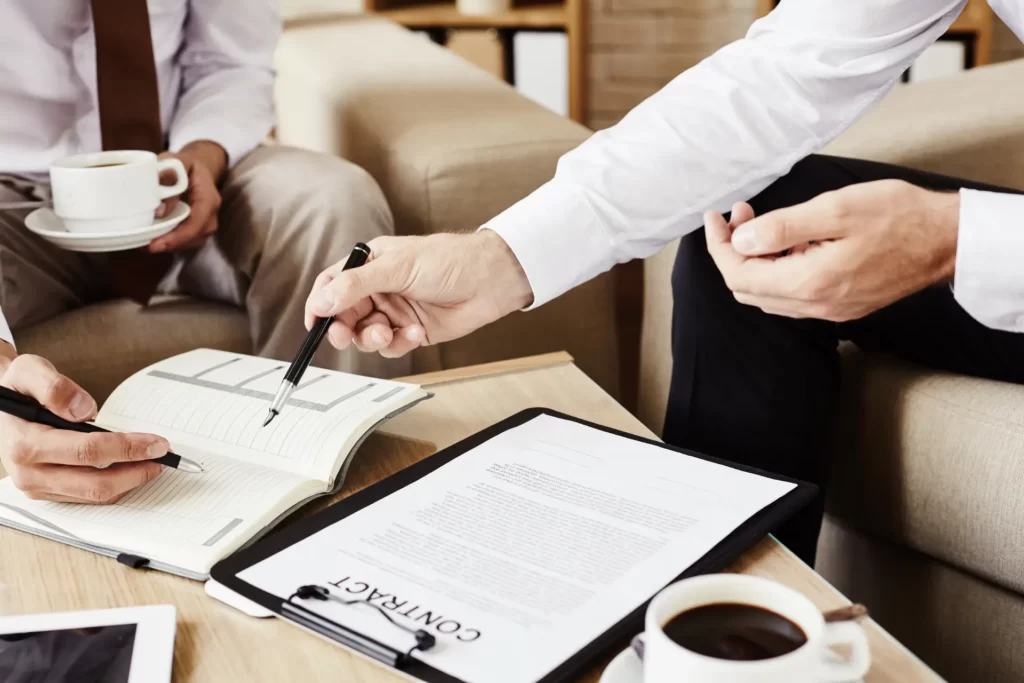 Seychelles Forex License - Seychelles Financial Dealers License
Company Formation. Corporate Key requirements for a Securities Dealers License in Seychelles
Type of entity need to be required to be eligible for Investment Dealer license
Domestic Company formation in Seychelles
The timeline for incorporating
The incorporation takes around 2 weeks
Local Directors need to be appointed. Fit and proper directors from Seychelles
Mandatory – Compliance correspondence with FSA and record keeping in Seychelles
Mandatory – Fully furnished office fit for FSA approval. The office includes the following services: Rent, electricity, water, active phone number, cleaning and basic internet. (included in monthly fees)
Domestic company in Seychelles with share capital of $50,000
The licensee must appoint is Auditor within 30 days of becoming licensed under the Act, who is acceptable to the Securities Authority
Professional Indemnity Cover
Mandatory. You can either arrange it by yourself or we can arrange it for you through our insurance provider
The company is required to open a bank account in Seychelles and to deposit the share capital of $50,000
Preparation of Annual Financial Statements
Based on number and nature of transactions
A licensed securities dealer must have its accounts audited annually according to the International Financial Reporting Standards
The main condition for obtaining a Seychelles Offshore Securities Dealers License (SDL)
Regulatory body. Who approves the license in Seychelles
The Seychelles Financial Services Authority (FSA)
Law governs forex trading for brokers licensed in Seychelles
The Securities Act of 2007 as well as the the Securities Regulations which were adopted in 2008
Trop-X, Mahe, Eden-Island, Seychelles
Licensing process: usually 8-12 weeks
Capital levels are currently fixed at $50,000 / no blocked capital
Physical office requirement
Physical local office is needed in Seychelles
Requirements of local employees
2 Local Directors need to be appointed
At least two officials who must meet two requirements: have at least 4 years of relevant experience (skills) in this area and lack of criminal records
Requirements of business plan
Must hold assets of at least $50,000 / no blocked
Double Taxation Agreements
A tax rate of 1.5% will be applicable on the assessable (gross) income of the licensee – can be reduced to almost 0%.
Tax on income or dividends
No withholding tax is payable on dividends and/or interest payable
Capital gains tax or inheritance tax
No capital gains tax or inheritance tax
Financial Statements Disclosure to FSC
1. Certified passport copy 2. Certified utility bill in English issued within the last month 3. CV (Curriculum Vitae) 4. Certified academic and professional certificates 5. Two professional reference letters 6. Bank reference letter
License requirements will depend on the business activity, ownership form, location, number of employees etc. Having an appropriate license for your business will avoid high penalties and even closure of a business by local authorities.
We can give you advice on the type of license you require in the chosen offshore jurisdiction as well as the help to obtain them. Please contact us for further information.
Credibility of business license
Knowing that the business is licensed and possess the necessary permits and registration will attract future customers as well as investors.
Separation of business and personal taxes.
Liability protection. Personal protection from future claims on your business thus limiting personal risks.
Access to various business groups and organisations.
Confidentiality as no personal details would have to be revealed.
We can help you decide where to register your offshore company, depending on your requirements, and we have numerous options available. There are a number of factors to be taken into consideration when applying for an offshore business license, and BRIS Group are here to help with expert advice on hand whenever you need it.
Other business license & permission services