The purpose of accounting in any organisation is to gather and report all the available financial information about a company that includes information on the firm's performance, its financial position and cash flow.
The standard rules set by EU and OECD for filing and reporting of accounting information are becoming increasingly stringent and standardised to give the most accurate view of the companies' financial affairs.
Majority of the offshore jurisdictions are exempt from many of the regulatory requirements, e.g. are not required to file annual reports or accounts. Nevertheless, offshore filing requirements are becoming mandatory and more onerous and thus it is highly recommended to produce financial statements through an agent to make sure the correct procedures are taking place.
Another benefits of outsourcing accounting include saving time and staying focus on core activities, reduced administration and paperwork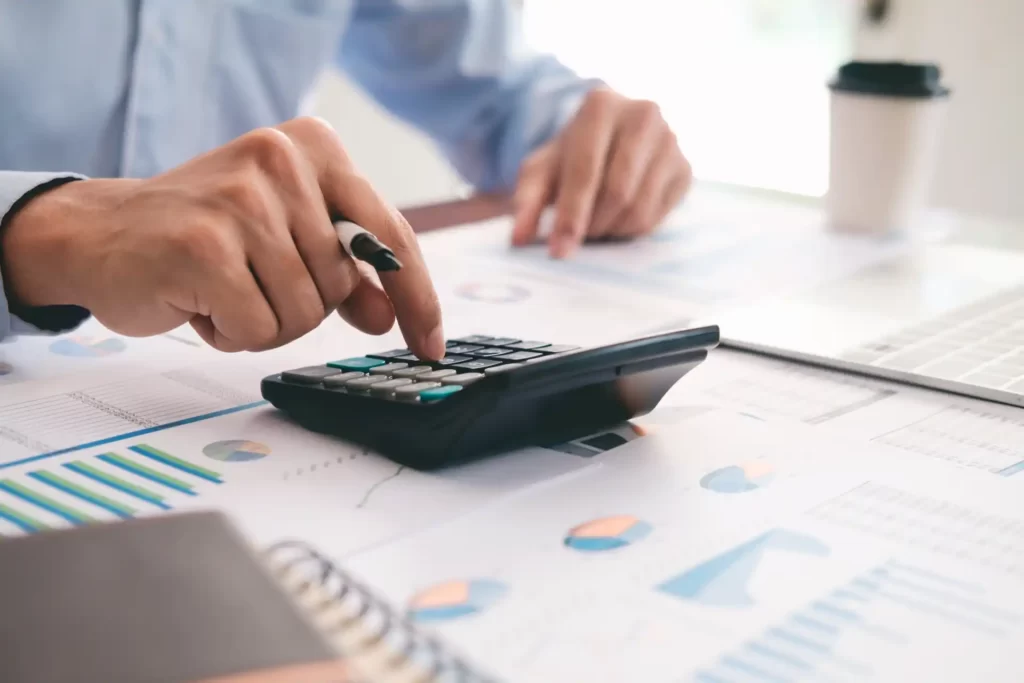 Bris-Group provides complete accountancy services for a low monthly fee.

We offer our accounting services nationwide as in some jurisdictions accounting and auditing are compulsory requirements.

We ensure that all requirements can be fulfilled such as filing annual tax returns, auditing and the preparation of financial statements where necessary.

In case any additional information is required we will contact you to give you full confidence and peace of mind.