A virtual office 
is  increasingly popular and innovative concept used by business owners around the world.
It provides telecommunication or teleworking services where the employees work outside the traditional office.
Benefits of Virtual Office
A virtual office brings most of the benefits of an actual office space:
a city centre address,
receptionist,
call handling,
without the costs associated with actual renting of space resulting in massive savings.
The service is especially suitable for offshore companies, small companies and start-ups. It also implies increased business efficiency, as virtual assistant will take care of your offshore business's daily transactions.
Prestigious address a virtual office provides will attract new clients and give a good and solid impression. In case a meeting needs to be carried out, a hot desk or a meeting room can be easily booked. The service package starts with the "address only" set with a possibility of adding extra services.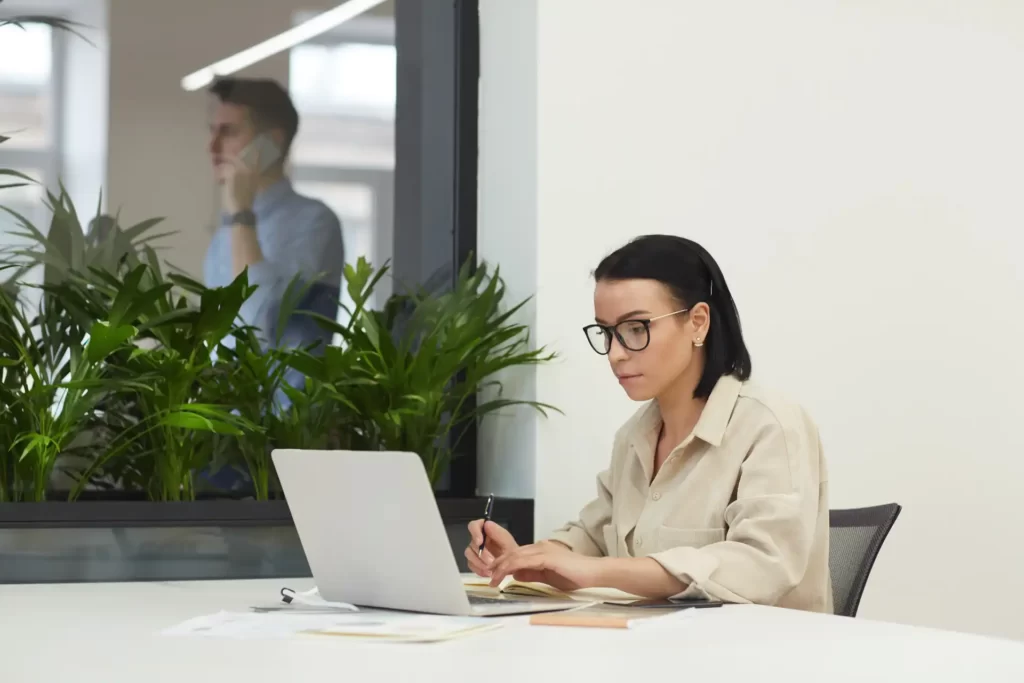 Virtual office: Service Included:
We can provide you with virtual office services in specific jurisdictions, for your offshore business to run as smoothly and efficiently as possible. Where possible we can also provide the following virtual office services:
Professional call answering in your company name
Call forwarding to specific locations
Mail forwarding to International locations.