We can assist you in obtaining a Forex license from jurisdiction we listed below and will provide with their regulatory and broker licensing needs in order to lawfully operate as a brokerage firm in the foreign exchange industry
We will advise you where it is best to apply for a Forex license and provide you with full services including: company formation, compliance advisory, all the essentials requirements to start a Forex company, merchant account and business account opening, nominee directors, office service etc.
The procedure of applying for a Forex license can be difficult without professional firm. Using a professional firm to help you through the entire license application process can ensure that you follow all the correct procedures and supply the correct documents to the regulatory authority.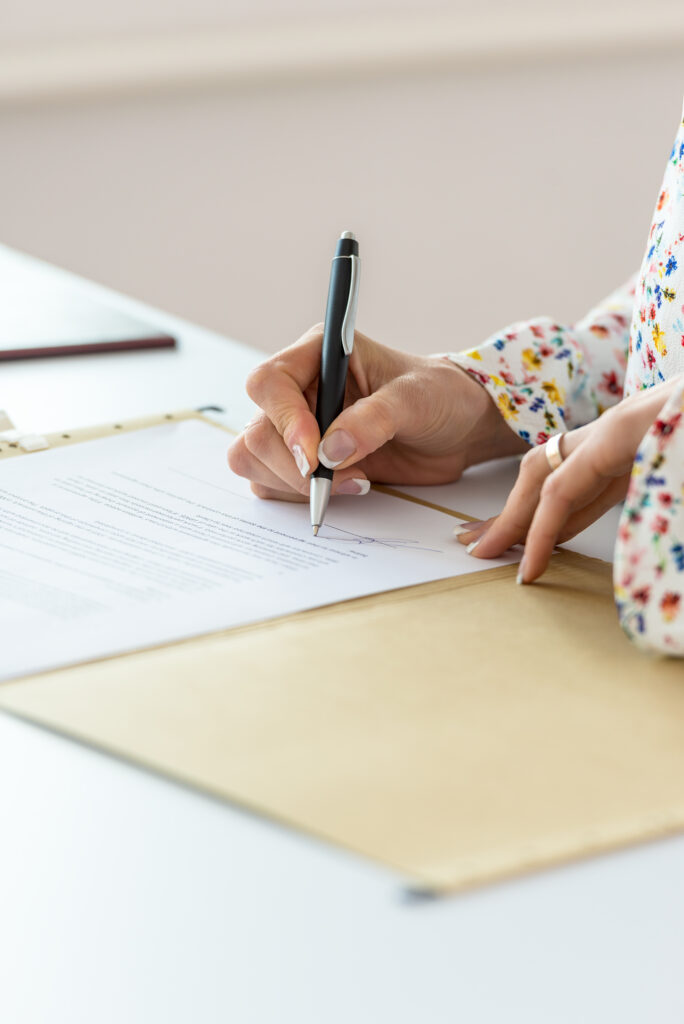 Categories of Forex Licenses
Level A Forex Jurisdictions
$20 million of freely accessible capital, (clients' deposits not included)
Extremely strict reporting requirements and customer complaints to regulatory agencies which reflect a strong reaction from the regulators
Level C Forex Jurisdictions
With a certain level of protection for the clients of Forex companies
A local office is required
There is a low level of reporting and the taxes are quite reasonable
$30,000 accessible capital is needed, which varies by license type
The price to obtain the license is about $35,000-50,000 for legal services
Takes about six months once the documentation is provided to the government before the license is granted
Opening a bank account is easier than some of the jurisdictions below
Level D Forex Jurisdictions
These countries do have regulations and license requirements, so you will have a license to show prospective clients and post on your website to gives clients a level of comfort
Licensing process takes about 3-4 months
The whole process is typically $20,000-$30,000
Deposit a minimum of $125,000 in your corporate account, you will have access to the money
With license it is much easier to open a corporate bank account
Level E Forex Jurisdictions
95% of Forex companies start without licences
Nevis
Seychelles
St. Vincent
or other offshore jurisdiction
Jurisdictions where Forex licenses not required
The advantages are speed and low cost
The disadvantage is that, without a license it is difficult to open a bank account but possible
New Countries for Forex license
Company and Forex Licence in the Baltic countries
The registration process is fairly short (around 2-3 months)
Opening of the bank account is easy
Latvia is a part of the European Union
Popular among the beginner-brokers
Other countries to obtain Forex License
Ireland (Central Bank of Ireland Commission – the regulatory body)
Gibraltar (FSC  – the regulatory body)
European countries, licensing must comply with EU directives and European standards.
Very popular jurisdiction to obtain Forex licence
Vanuatu (VFSC – the regulatory body)
Low costs and fast registration (it is possible to be granted a license in only 2 to 3 weeks)
Very low capital requirements: bond deposit only $50,000 USD
The whole process is typically under $10,000
License requirements will depend on the business activity, ownership form, location, number of employees etc. Having an appropriate license for your business will avoid high penalties and even closure of a business by local authorities.
We can give you advice on the type of license you require in the chosen offshore jurisdiction as well as the help to obtain them. Please contact us for further information.
Credibility of business license
Knowing that the business is licensed and possess the necessary permits and registration will attract future customers as well as investors.
Separation of business and personal taxes.
Liability protection. Personal protection from future claims on your business thus limiting personal risks.
Access to various business groups and organisations.
Confidentiality as no personal details would have to be revealed.
We can help you decide where to register your offshore company, depending on your requirements, and we have numerous options available. There are a number of factors to be taken into consideration when applying for an offshore business license, and BRIS Group are here to help with expert advice on hand whenever you need it.
Other business license & permission services