Shelf Companies – Ready Made Companies
Business Registration Incorporation Services is a member of the B.R.I.S Group, the leading international incorporation services group that serves clients in more than 50 countries. Our team has a long history of supporting small businesses trading internationally. We provide a wide range of offshore incorporation services to a diverse range of businesses and private individuals. Our main areas of practice are company incorporation, business immigration, opening business bank accounts, accountancy service and more.
We provide the full service to allow you to relax and enjoy your own time, with ready-made shelf companies in a variety of locations worldwide, available for immediate use.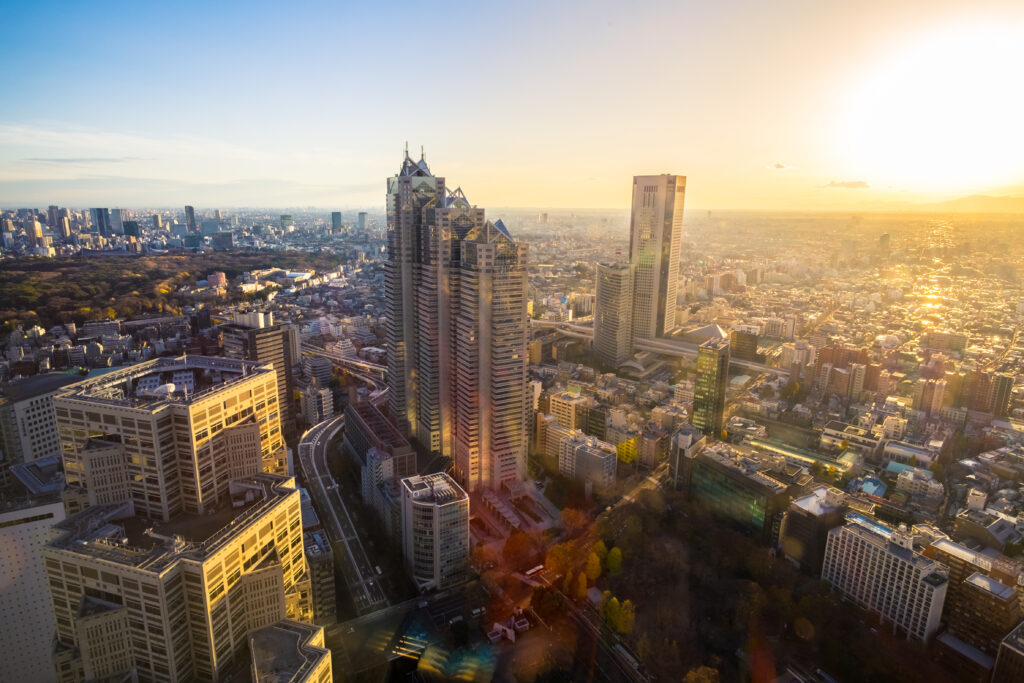 Key Features of Shelf Companies
Benefits of Ready Made Companies
Ready-made companies are a business that for the most part has already been registered and established as entities which have all documents available off the shelf for your business needs, with a small matter to change ownership. Supposedly all you have to do is buy it, change the directors names and you're done. 
You also have the option to purchase the shelf company with our nominee services (director/shareholder) for added confidentiality and security.
This service provides you easy, quick and smooth transactions. The set of company documents will dispatched as soon as your payment has been confirmed.
The benefits you can gain from purchasing a shelf company would be ease of process and time, creation of history and company standing which can in turn aid the business image.
A ready-made company can be useful as some jurisdictions require a fixed business age for contract bidding.
The shelf companies we offer have a variety of names and ages depending on what will best suit your business.
For the price and detailed information of ready-made companies, please leave a request.
Complete Business Preparation
Companies with clean history – we can guarantee that all of our ready made companies have not previously traded.
Aged and prestigious – anyone who wants to transfer their assets into a business that has been in existence for some time should consult BRIS Group about our shelf companies
Documentations are ready – all ready made companies are supplied with the full set of documents.