When you start a new company you should always consider registering a trade mark. Trademark registration can include logos, company names, words and phases etc. It will help you to protect your business from competitors trading under your trade mark and enable you to take legal actions against them. You can still turn to common low to prevent such actions but it is always more complicated and expensive.
The are several advantages of using a registered trademark for your business over simply relying on common law trademark or unregistered rights:
Advantages of using a Registered Trademark
Helps to build recognition and brand of your business
Greater protection- ensured legal exclusivity
Long term registration – up to 10 years
Deters and prevents others from exploiting your trade mark
Value capture – increases the value of your brand to potential purchaser
Protection from infringement claims from other companies
Nationwide or, if requested, overseas protection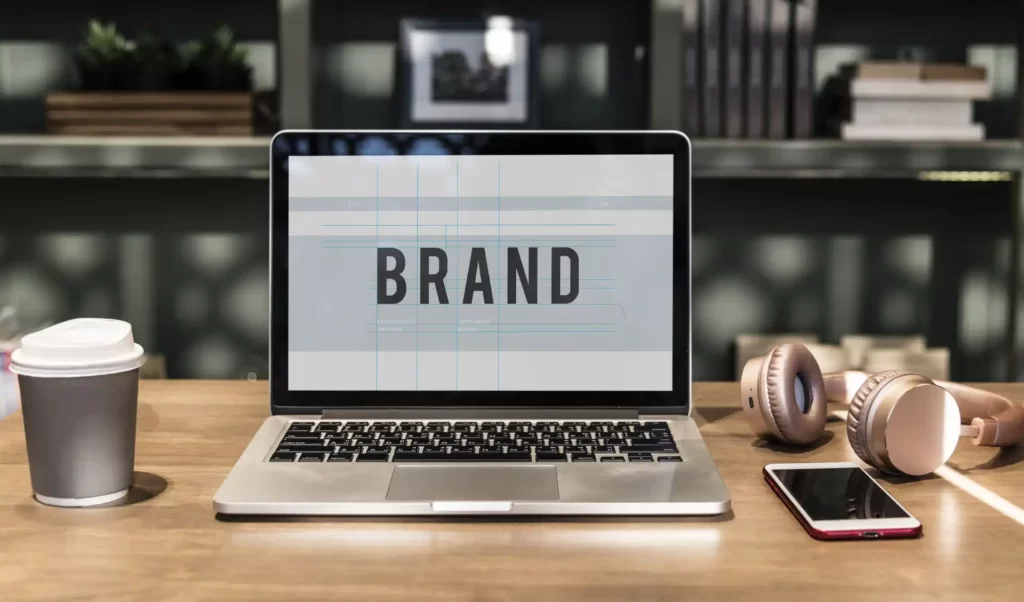 If you would like take advantage of your business, trademark registration we will help you to do so. We can provide you with a guidance on the available registration options and enable you to register your business trademark
There are systems which facilitate the filing, registration or enforcement of trademark rights in more than one jurisdiction on a regional or global basis.
A Community trade mark (CTM) valid across the European Union, registered with OHIM in accordance with the provisions of the CTM Regulations. A CTM is valid in the European Union as a whole:

Austria, Belgium, Bulgaria, Cyprus, Czech Republic, Denmark, Estonia, Finland, France, Germany, Greece, Hungary, Ireland, Italy, Latvia, Lithuania, Luxembourg, Malta, Netherlands, Poland, Portugal, Romania, Slovakia, Slovenia, Spain, Sweden, United Kingdom.
Madrid System for the International Registration of Trade Marks. Madrid Protocol Trademark. It is administered by the International Bureau of WIPO located in Geneva, Switzerland. The possibility to have a trademark protected in several countries:

Albania, Antigua and Barbuda, Armenia, Australia, Austria, Azerbaijan, Bahrain, Belarus, Belgium, Bhutan, Bosnia and Herzegovina, Botswana, Bulgaria, China, Croatia, Cuba, Cyprus, Czech Republic, Democratic People's Republic of Korea, Denmark, Egypt, Estonia, European Community, Finland, France, Georgia, Germany, Ghana, Greece, Hungary, Iceland, Iran (Islamic Republic of), Ireland, Israel, Italy, Japan, Kenya, Kyrgyzstan, Latvia, Lesotho, Liberia, Liechtenstein, Lithuania, Luxembourg, Madagascar, Moldova, Monaco, Mongolia, Montenegro, Morocco, Mozambique, Namibia, Netherlands, Norway, Oman, Poland, Portugal, Republic of Korea, Romania, Russian Federation, San Marino, Sao Tome and Principe, Serbia, Sierra Leone, Singapore, Slovakia, Slovenia, Spain, Sudan, Swaziland, Sweden, Switzerland, Syrian Arab Republic, The former Yugoslav Republic of Macedonia, Turkey, Turkmenistan, Ukraine, United Kingdom, United States of America, Uzbekistan, Viet Nam, and Zambia.