Branding is an essential element of your business. Having the right logo, in particular, can have a large impact on your organisations success. Logo is an important part of branding as it provides basic information about the firm and its products.
Any successful business needs to create an image that will distinguish it from its competitors and attract new customers. It provides visual distinctiveness that customers can identify with.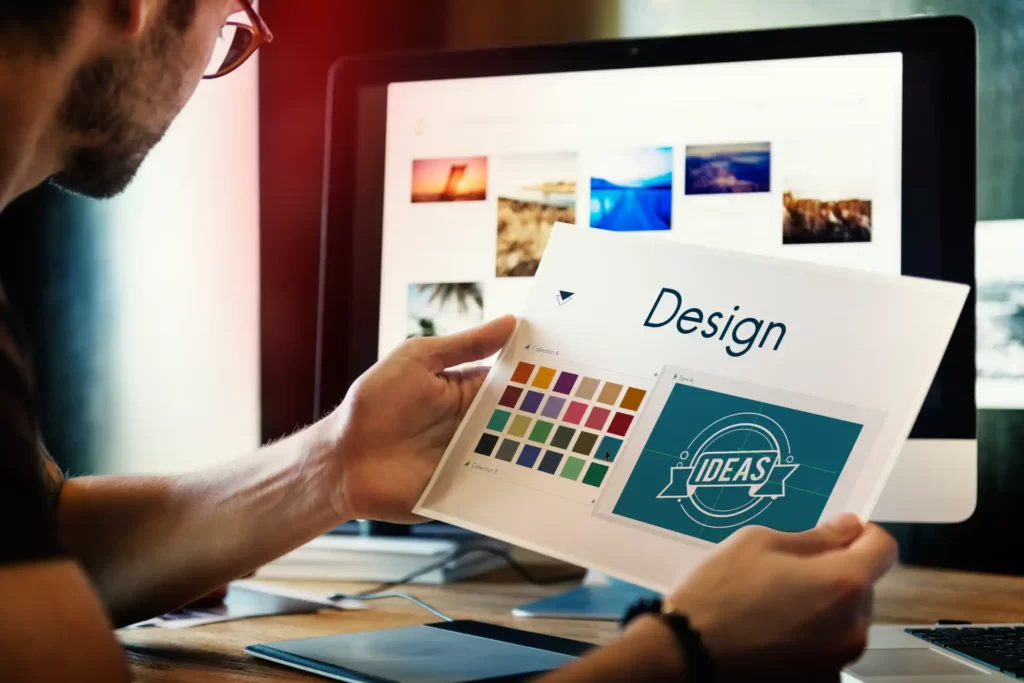 What are the main benefits of having a professional logo?
Good impression to potential customers
Instant brand recognition
Professional look Business company identity
Brand confidence
Customer loyalty
Never underestimate the importance of creative design. It is vastly important to get this right, so it is well worth getting a professional logo design expert to help. We will assist you to find the perfect logo solution for your business to build your clients base and help your company grow.