Service for Offshore & Onshore Companies
We pride ourselves on our high standard of service, and we ensure that everything is 100% confidential.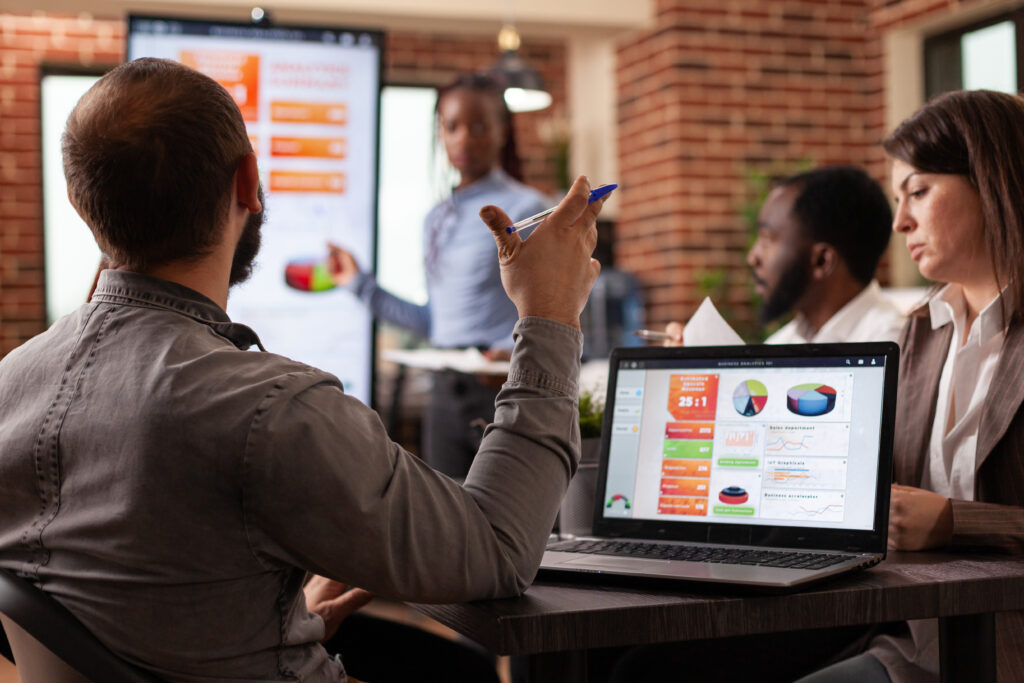 Supporting all your business needs
Business Bank Accounts
Find suitable banks for your business
Business Licence & Permission
Forex, Gaming, Banking etc.
Business License
Banking License
Cryptocurrency License
Payment Service Licenses
Gambling License
Forex License
Seychelles Forex License
Mauritius Forex License
Vanuatu Forex License
Other Types of Registration
Trusts, Foundations, Yachts etc
Offshore Foundations
Offshore Trusts
Yacht & Aircraft
Trademark Registration
Administration & Management
Everything for your business
Virtual Office & Telephone
Documents Legislation
Nominee Service
Power of Attorney
Domain Names & Hosting
Logo Design
Accountancy & Finance
Reduced administration and paperwork
Accounting Services
VAT Registration
EORI Registration
Merchant Account
Offshore Company Formation
Global options for your company
Europe
America
Asia & Africa
Oceania & Polynesia
Caribbean
Emirates Zone
I would have no hesitation recommending BRIS, and in fact I will make sure I do. Your team exceed expectations.
Fantastic facilitation by BRIS! You make it easy for us to ensure that everything runs smoothly. Very professional, very helpful.
Thank you very much for the dedication and professionalism displayed by your entire team.
All promises were delivered. Thank you for your efforts. It was terrific to work with an organisation that was able to adapt to our needs so readily and effectively.
Professional, unique and enjoyable service. The effort taken to ensure relevance to our requirements ensured the optimum outcome.
It was a pleasure to work with BRIS who listened to what we wanted and provided excellent results.