Merchant services are authorised financial services that enable you to process credit card payments from your customers – safely, securely and quickly. Whatever your business, the ability to accept online payments will bring your company a number of advantages. Card processing will help you to improve your revenues, increase your customer base, introduce new value-added services and maintain your business competitive edge.
To start accepting card payments from customers, you will need a merchant account. Such account will allow you to receive funds and authorise card details to ensure the cardholders have sufficient funds.
 Merchant Account Benefits:
Accept credit and debit card payments on your website, by phone/mail order or a combination of both.
Reduce your transaction costs with our competitive rates.
Increase the number of ways for your customers to pay your product or services.
Avoid account set-up fees that some other providers charge.
Have the flexibility of no long term contracts.
Access to experts to guide you through the application process.
Get a merchant account if you are classed as a 'High Risk Industry'.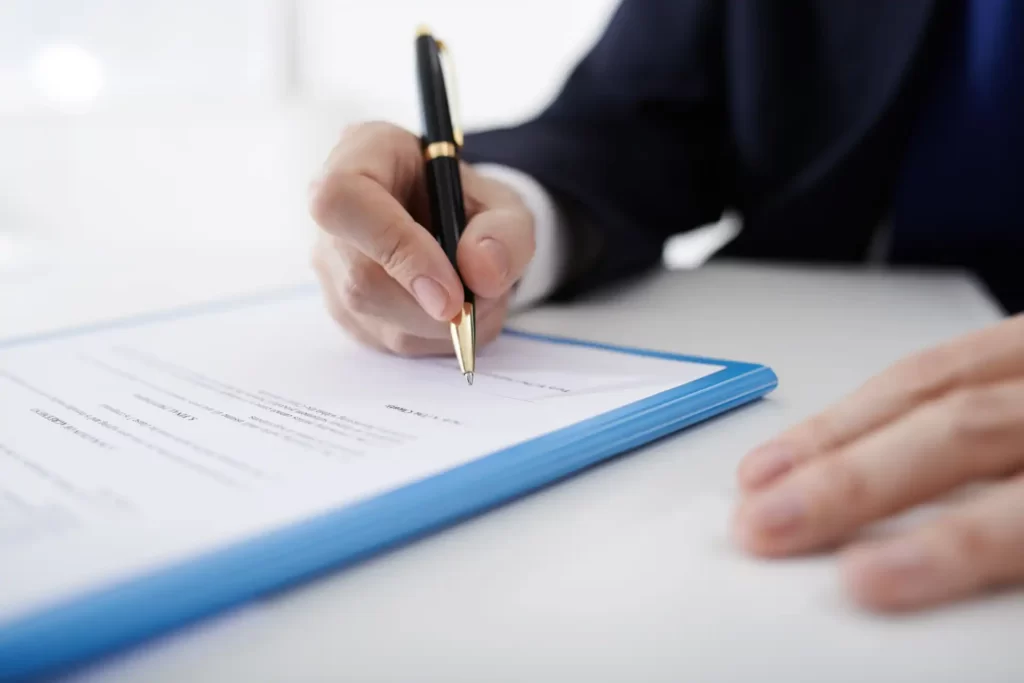 If you need a card processing account we have the perfect solution for your company. Because we place the security of our customers as a priority we will enable you to accept a wide range of payments via the most reliable and secure internet payment gateway.