Domain Names and Web Hosting
Having your own website will provide your customers with detailed information on your products and services 24/7. First step to setting up a website is website development, including creation of web design, web content, custom-built web applications etc. Once the website is ready to go live it will need a presentable domain name as well as full web hosting services.
Domain name is the name of your site and your URL. It will help your website to appear on the Internet and help customers to get access to it. However, in order for your webpage to go online all the content must be uploaded to a server, called web hosting. Here you can save all the text, videos, images etc. that will help you to build your website.
If you are thinking of setting up your own website our team will help you in achieving this. We can lead you through the whole process by offering website development services to help you build professional website. We will check for available domain names you may require, secure it for you, set up your web hosting, with annual fees to maintain the hosting of your website.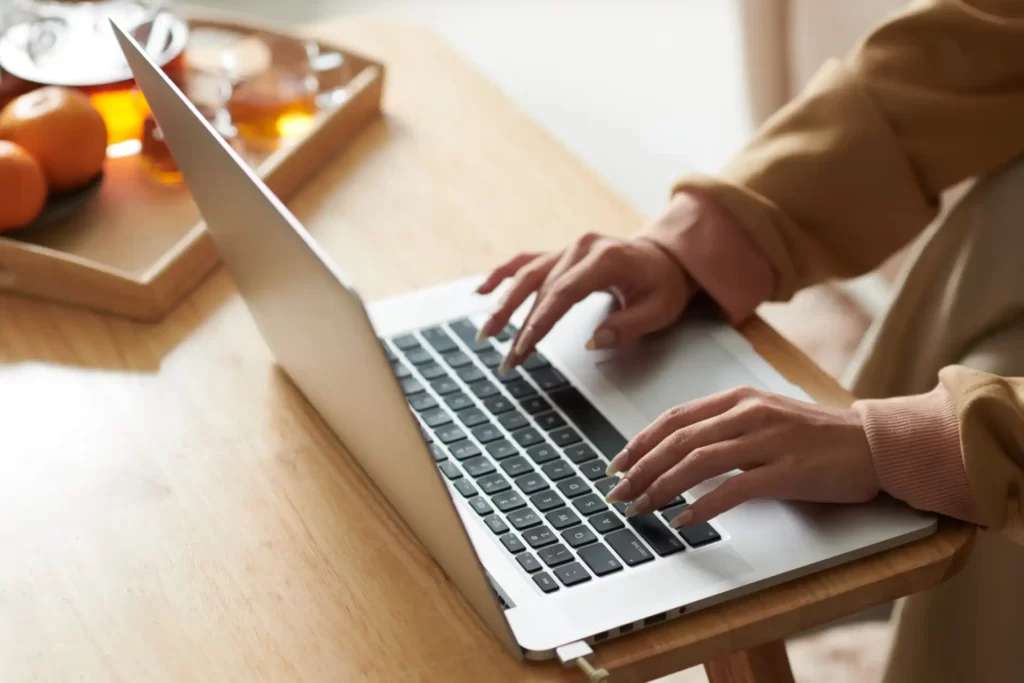 We are expanding our business so please enquire with us today about possibilities to set up your website to your satisfaction at very competitive rates.