What is EORI Registration Number?
An EORI number is a number, unique throughout the European Community, assigned by a customs authority in a Member State to economic operators (businesses) or persons. By registering for customs purposes in one Member State, an Economic Operator (EO) is able to obtain an EORI number which is valid throughout the Community. The EO will then use this number in all communications with any EC customs authorities where a customs identifier is required for example customs declarations.
EORI commenced across the EU on 1 July 2009.
European Commission – EORI National Emplementation. This document provides information on the national implementation of EORI including:
the authorities responsible for assigning an EORI number;
the national procedures for assigning an EORI number;
the documents to be provided during the registration process.
However, users are reminded that they should contact the relevant national authorities or agency for assigning the EORI number to obtain precise and up-to-date information.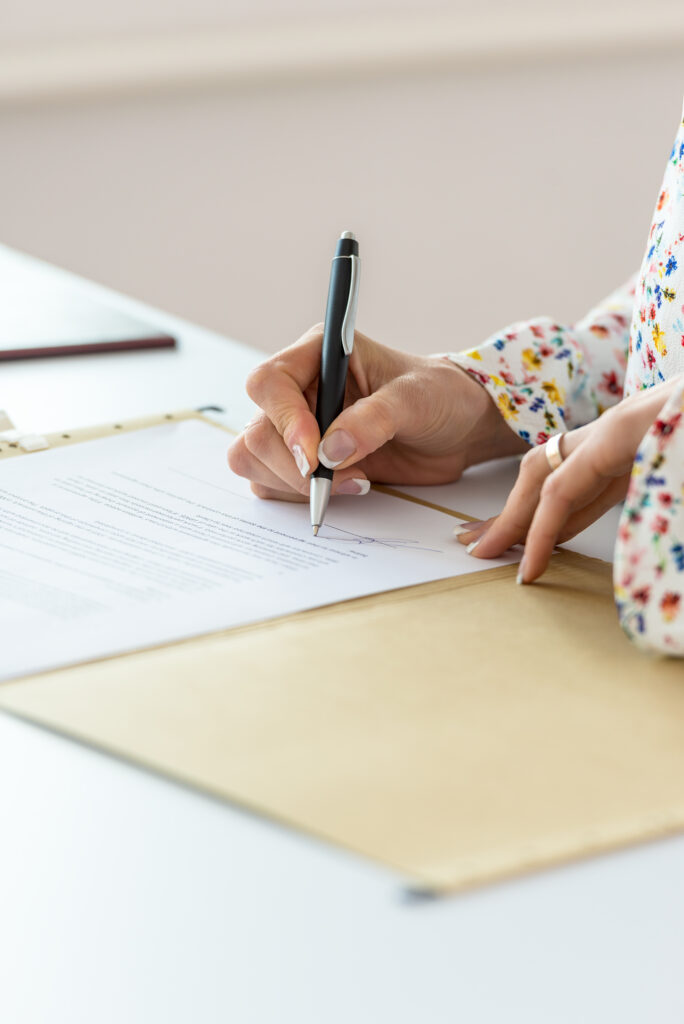 This unique number will be used by EOs, for example, on the provision to the customs authorities of pre-arrival and pre-departure information on all goods entering and leaving the customs territory of the Community. The EORI number is also included on the customs declaration when you import your goods from or export goods to countries outside the EU. This includes if you occasionally buy items for your business from outside the EU for example machinery/equipment, goods for exhibition, samples, office supplies etc even though your business is not usually involved in importing or exporting.
In addition it will be used for the exchange of information between the customs authorities as well as between customs authorities and other authorities for example other government departments but only in respect of the movement of goods involving a customs procedure.