FX brokerage services are regulated by the Financial Dealers License Act [CAP 70] effective from 16 June 2017. We assume would be trading using a Vanuatu entity, but not in Vanuatu, in this case a Vanuatu international company would be appropriate entity (it cannot conduct business in Vanuatu)
An application can be made for a Financial Dealers License under this act by a Vanuatu international company or by an individual, who is a Director / Officer of the company.
An application for a Principal's Licence takes approximately 10 days to 2 weeks to process. The licence is renewable annually by completing an application again and paying the yearly fee.
More information and the quotation you can obtain from BRIS GROUP professional advisers.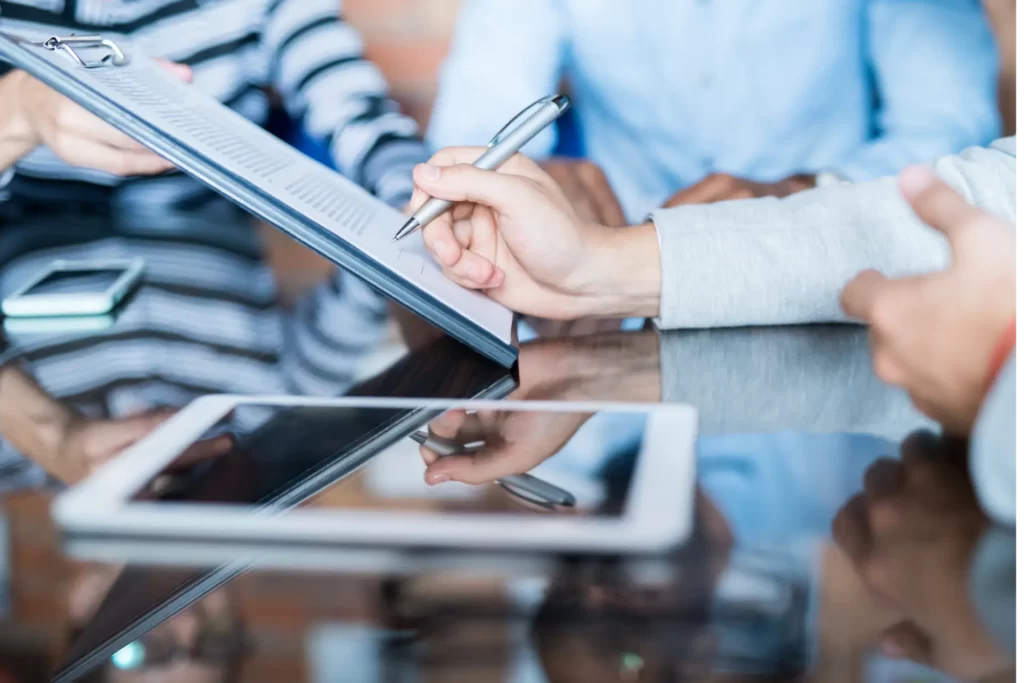 Vanuatu LTD Formation Requirements
and General Obligation for Financial Dealers License
Type of entity need to be required to be eligible for Investment Dealer license
International Business company
Constitution is required.
The timeline for incorporating an International Company
Can be appointed from any nationality and country
Corporate director is allowed
Annual Meetings requirement
No annual meeting is required
Yes, licensed registered agent is required
Must at all times have a registered office in Vanuatu
No minimum capital requirement
Either par value (which may be stated in more than one currency) or no-par value shares.
Registered shares, preference shares, redeemable shares and shares with or without voting rights.
Both individual and corporate bodies are allowed to be shareholders
Must have a local auditor
Local bank account is not necessary to open
Annual tax return requirements
Must file an annual tax return with the Mauritius Revenue Authority (MRA);
Must file audited financial report, not later than 6 months after its financial year end
Confidentiality and security of Beneficial owners
Names of shareholders and beneficial owners must be disclosed to the VFSC.
No information regarding its shareholding, accounts or activities are publicly accessible
The main condition for obtaining a Mauritius Forex license
Who approves the license in Vanuatu
Financial Dealers License Act [CAP 70] effective from 16 June 2017
Time to register a license
Approximately 10 to 12 days time
Capital (bond deposits) requirements
Bond deposite 5 000 000 VT
Physical office requirement
No, you not allowed to trade within Vanuatu
Requirements of local employees
Requirements of business plan
Double Taxation Agreements
Tax on income or dividends
No tax on income or dividends
Capital gains tax or inheritance tax
No capital gains tax or inheritance tax
Require to provide quotarly
License requirements will depend on the business activity, ownership form, location, number of employees etc. Having an appropriate license for your business will avoid high penalties and even closure of a business by local authorities.
We can give you advice on the type of license you require in the chosen offshore jurisdiction as well as the help to obtain them. Please contact us for further information.
Credibility of business license
Knowing that the business is licensed and possess the necessary permits and registration will attract future customers as well as investors.
Separation of business and personal taxes.
Liability protection. Personal protection from future claims on your business thus limiting personal risks.
Access to various business groups and organisations.
Confidentiality as no personal details would have to be revealed.
We can help you decide where to register your offshore company, depending on your requirements, and we have numerous options available. There are a number of factors to be taken into consideration when applying for an offshore business license, and BRIS Group are here to help with expert advice on hand whenever you need it.
Other business license & permission services