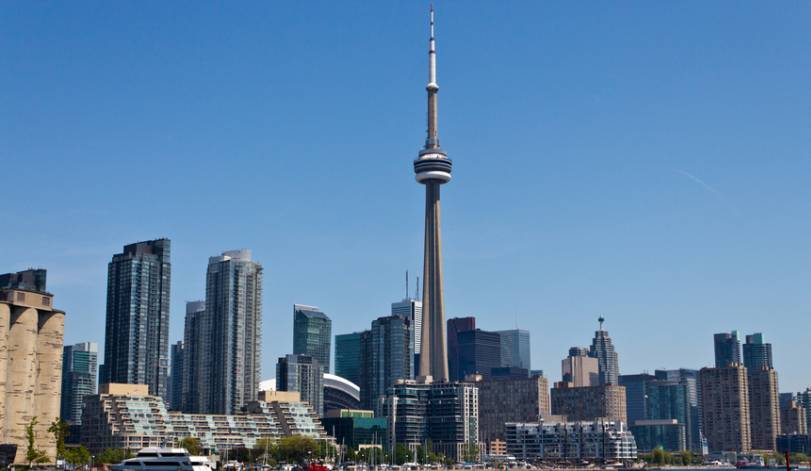 Company in Canada.
Why Start a Company in Canada?
Are you new to the world of offshore investments? Do you want to start a company in Canada? Are you wondering if Canada would be your ultimate haven for investments? If yes, the next few lines will lend you a hand of help.
This article will help you understand all the complications and tussles in starting a company in Canada.

What is an incorporated Company?
An incorporated company in Canada is quite similar to all legal entities that are completely separate from its shareholders and owners. Usually, Canadian businesses are related at provincial or federal level. Though incorporation is not a legal necessity, it can help you from a predestined amount of legal formalities and offer extensive amounts of protection.
For instance, business incorporation in Canada can help you reduce your overall tax liabilities. As your business starts to grow, you will see many more benefits too.

Benefits of a Company in Canada
According to experts, the prime benefit in starting a Company in Canada would be the ability to separate professional and personal obligations. This clearly proves the fact that you will not be held personally for any action or debt you make through business obligations. Hence, if your business starts to go south; your personal assets will remain protected.
There are few more advantages in kick starting a Company in Canada. Here is a quick walk through these advantages:
1)      The ownership of your business entities can be transferred easily. Ever entity that is involved in a business has unlimited lifespan. Thus, you can sell and buy businesses without many obstacles.
2)      Raising money for a company in Canada is easy. You can sell equities and shares to drive rapid growth.
3)      Companies continue to exist and perform even if a shareholder passes away. Continuous existence is a key selling point of business incorporation in Canada.
4)      Canada offers tax benefits to business owners too. The country has very small business deductions like 16% on the first 200000 USD you make. As you dig deeper into the industry, you will see a lower and much easier tax bracket.
5)      Anyone who wishes to boost their business worthiness and credibility should kick start a company in Canada. The country has so many opportunities to support you! You will see incredible growth in just few short months. This is a promise most offshore business owners have and enjoy.