Offshore Company Location.
Offshore company location
The offshore company formation process starts with the decision to register a new business that would be well-suited for your specific corporate and personal needs. Various offshore jurisdictions around the world have their own specific registration and business conduct requirements that must be taken into consideration before choosing a location.
Therefore, before deciding on an offshore company location for registering a new business, one must always conduct a thorough research on the potential opportunities or risks the chosen offshore can bring.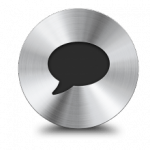 One of the main reason for offshore company formation is the benefit of a double tax relief. Offshore jurisdictions can be divided into treaty and non-treaty jurisdictions where treaty jurisdiction offers a double tax relief, while in an non-treaty jurisdictions there is an absence of corporate taxes on the company's profit. It is also important to check if the type of activity your company wishes to carry out is acceptable and if there are any licenses that need to be obtained.
Confidentiality can also be an important factor and must be noted to what extend the privacy of the offshore company owner is maintained. Another crucial point for any business is the amount of costs incorporating a new business will involve, i.e. registration fees, tax rates, continuing domiciliary and management fees, compliance requirements etc. Another factors that should be considered include political and economic stability, legislation, compliance requirements, infrastructure etc.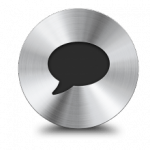 After answering above questions and making your decision, it is highly recommended to talk to a professional as an independent business incorporation might encounter various hidden obstacles.
For instance, there might be various difficulties with the legislation of a particular offshore jurisdiction that must be taken into account well before the start of business registration.