Offshore zones.
Offshore zones
Incorporating your company offshore, as you would know by now, brings lots of benefits and opportunities for your business. For instance, you might have a preference of finding a tax exempt location or avoiding certain type of taxes; one that maintains high levels of confidentiality or one that has low accounting requirements.
In order to get the full benefits you want, you should search for the perfect location that would suit your needs. In general, offshore zones can be divided into 3 large groups:
1. Classical offshore jurisdictions, e.g. Panama, Bahamas, Seychelles or Belize. Those are usually small, politically stable countries that are exempt from all taxes and accounting that ensures high level of confidentiality

2. Low tax offshore jurisdictions such as Ireland, Hungary, Gibraltar. Those countries, however, do require the local offshore companies to provide accounting data.

3. Tax exempt counties that require to file accounts, e.g. Hong Kong and Singapore. Such option is best suited for those who would like to take advantages of tax free zone, but doesn't wish to be names offshore.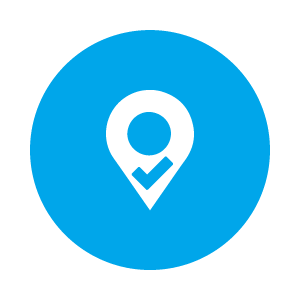 Each type of location has its own particularities. In the process of choosing the right location it is important to identify personal and business needs. However, in order to find the perfect offshore jurisdiction one is highly recommended to talk to an agency that can provide you with full information on the best location for your business.