Offshore solutions.

Businesses good fit for off-shoring
Call centers:Do you receive phone calls from customer services and telemarketers? Well, those are given to overseas companies. Taking into consideration the networking and infrastructure needed to cover up a huge number of phone calls, a lot of companies outsource them to the potential employees from other countries. And when these tasks offer opportunities for cost savings then there is no way to get away from it.
Manufacturing: Those were the old days when every company used to produce goods only at their units. Saving money is not the only concern that leads to off-shoring. There is a dependency on a skill set as well. Many times, the companies concentrate on the quality of product/service and hence they offshore the activities where the proficiency is available. There are some of the corporations that offshore either a small portion of the work to the overseas or all of the major tasks to overseas.
Graphic design: Often it happens that a lot of graphic designers are hired from foreign countries; it is either full-time or contractual basis. Nowadays, the organizations are hiring freelance graphic designers, which is not only a smart plan but is also cost-effective too. There is no much need for graphic designers in a company; hence having a separate department for the activity may charge a huge amount. Hence, off-shoring seems to be effective.
Information technology: Not every country is supported by an IT sector. And it is easy to get IT support from other IT-driven countries. In order to solve the customer's technical difficulties on phone to help them through various issues, there is always a skilled professional required to standby. Setting up an IT department in every corporation is not at all an easy task. Hence, off-shoring such activities to countries such as India, wherein the manpower and advanced systems are already available, become a go-to task.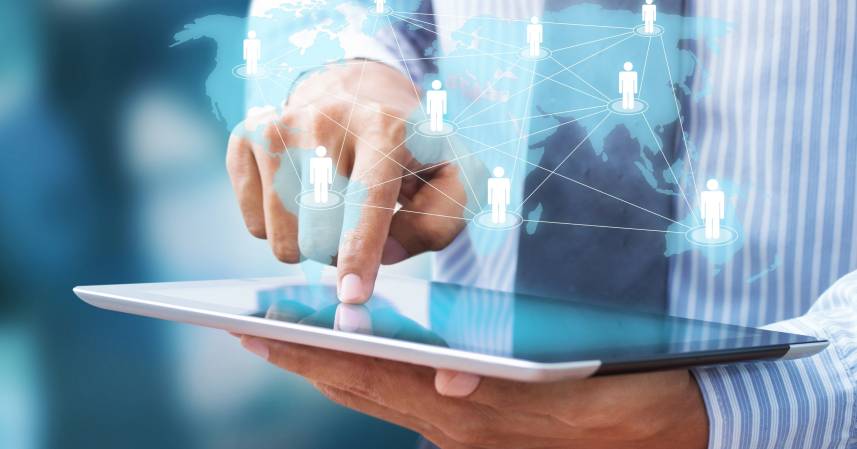 Limitations/risks associated with off-shoring
Although there are lots of opportunities open with regards to off-shoring, corporations have to think twice before they come up with strategies. Every business activity comes along with certain risks as well. Some of them have been mentioned below.
Operational risks: Every company planning to offshore the business activities may not have effective metrics to analyze the quality. This factor might definitely increase the operational risks which might worsen the situation instead of making it better. And, adding up metrics can mushroom the costs double than what was expected initially.
Structural risks: Most of the overseas companies do not care about the service provider behaviors after entering into contractual agreements. They only concentrate on outputs without thinking about the inputs. This leads to bearing in the structural risks. That's because the vendors have to spend huge amounts in training the staff to stand fit for the work assigned.
On weighing the pros and cons related to off-shoring, the weight is more at the pros side. Very soon, the global markets are going to witness a huge expansion in terms of offshore trends. Offshoring doesn't always have a beneficial end to the corporations; rather there are a lot of advantages that can be reaped by the service sector too, as already mentioned.