Aviation and the Isle of Man.
Aviation and the Isle of Man
Aviation and related services play a prominent role in the Isle of Man. The Aircraft Registry is generally regarded as the foremost registry in the world, with core strengths based around innovation, quality and speed of customer service and outstanding value for money.
Since its launch in 2007, the Registry has expanded considerably with the 800th aircraft being registered in May 2015. This expansion has also led to a rapid increase in aviation related services, such as technical and operational management and corporate services, that have been able to grow and thrive in an innovative and well regulated environment that makes the Isle of Man so unique and the premier choice of jurisdiction for corporate and private aircraft owners and operators alike.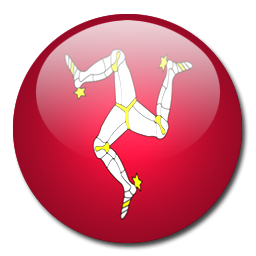 Aviation and the Isle of Man has an excellent reputation as a well regulated international finance centre with long-standing political and economic stability. Tax benefits include no Capital Gains Tax, Inheritance Tax or Stamp Duty and personal taxation is capped at a maximum of £125,000 per annum for High Net Worth Individuals.
The Isle of Man, being a British Crown Dependency, is not part of the UK, with the exception of being treated so for Customs purposes, and it is not part of the EU, although it does enjoy full market access to the EU for goods that allows trade with countries within the European Economic Area that are not EU member states. It also provides a quick and efficient place to import aircraft into Europe.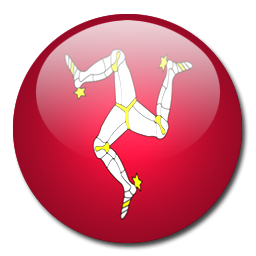 Key benefits of registering an aircraft in the Isle of Man include:
Highly but appropriately regulated environment
First class service levels and an international reputation across all aviation related sectors
The enviable neutral nationality registration prefix "M"
No insurance premium tax
Secure and well established infrastructure including corporate, banking, insurance services and mortgage register
As the Isle of Man welcomes private and corporate operated aircraft, the Registry's innovative and market leading range of services also provides operators of commercial aircraft with an option to 'park' their aircraft on the Isle of Man when they are either out of service or between leases.
This is possible in that aircraft, when they are not being operated commercially or between leases, revert to private use and can do so using the Registry on a quick and cost-efficient basis. Aviation and the Isle of Man – there is no minimum time that 'parked' aircraft can remain on the register in this way and this allows operators the ability to position their aircraft during periods of down time or maintenance in a safe and reputable manner.