Jurisdiction for Yacht Registration
Best Jurisdiction for Yacht Registration
Over the past few years, many countries have explored through the opportunities and lucrative features provided by offshore destinations. The process of choosing an offshore destination is easy said than done! You will be astonished to note that there are too many jurisdictions for yacht registrations. And, Cayman Islands is considered as one of the finest nations for registering yachts.
If you are wondering why Cayman Islands is one of the best jurisdictions for yacht registration, the next few lines will lend you a hand of help. Here is a quick walk through top few reasons on why Cayman Islands is known for yachts.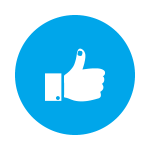 Jurisdiction for Yacht Registration – Reason #1 – Protection
Firstly, all vessels in the Cayman Islands are carefully protected. The vessels are designated to fly the Red Ensign Flag. In case something goes wrong, British ships take charge and protect the vessel. Thus, all yachts in Cayman Islands with the Red Ensign Flag are protected by the British Royal Navy.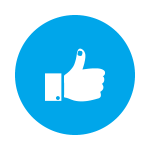 Jurisdiction for Yacht Registration – Reason #2 – Authenticity
Cayman Islands is extremely famous for its genuine offshore registries. The offshore destination has three scintillating ports, namely the Bloody Bay, George Town and The Creek.
These ports have obtained good reputation for both its registered ships and yachts.
Above all, the ships and yachts are considered as the best interest of everyone in the region.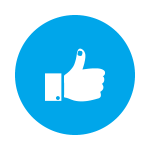 Jurisdiction for Yacht Registration – Reason #3 – Integrity
Cayman Islands understands the need for integrity and conventions when it comes to offshore ventures. This is why there are many advisory bodies in the country to help owners, designers and builders with new yacht projects. The skilled survey department makes sure all yacht registrations are done perfectly.
The service comprises of specialist help on aspects like yacht codes and international control of pollution.
The tune up revolves around cost effective and realistic methods that must be followed while building huge structures.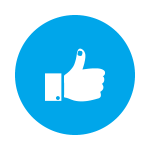 Jurisdiction for Yacht Registration – Reason #4 – Firmness
The yacht registration law in Cayman Islands was updated quite recently (2007). The governing bodies make sure they abide to flawless and legit regulations that can uplift their overall offshore opportunities drastically. For example, they give lots of time for owners. If required you can expedite the entire registration process as quickly as possible. The certificates and all important documents will be provided in few short hours!
Last but certainly not least, Cayman Islands is the best jurisdiction for yacht registration due to its stunning ambiance! Nothing stands next to its wonderful blue sea and green landscape.

BRIS GROUP will be happy to provide you with information, quotation and services.