Offshore Company in Barbados.

Why Barbados Is Becoming a Popular Offshore Company Formation Destination?
Barbados has become a hub for international businesses as it is considered one of the significant centres in the world for financial services. There are many factors that contribute to the increasing growth of Barbados' offshore sector, such as low taxation rates, skilled expertise, friendly communications, social stability, and a reasonable regulatory environment. Since last few years, the international businesses and related financial services have grown in the economy of Barbados, and it paved way for a new millennium. As per the judicial system, high-level ethics, and legislative initiatives of Barbados, it has become a popular destination of forming offshore companies.
English common law defines the legal system of this place. The commercial legislation has been formulated based on the modern living standards of the people, and it changes constantly in order to cater to the requirements of the offshore businesses. A new legislation has been designed which was enhanced in such a way that it attracts a lot of businesses from other countries. Since many years, Barbados makes sure to keep the business sector blooming with respect to new products and services.
The heart of the business centre in Barbados is focused on international business, and its branches are connected to tax treaties. Such treaties lead way to bilateral networks, which form a strong base for all the offshore companies who are planning to operate their businesses in Barbados.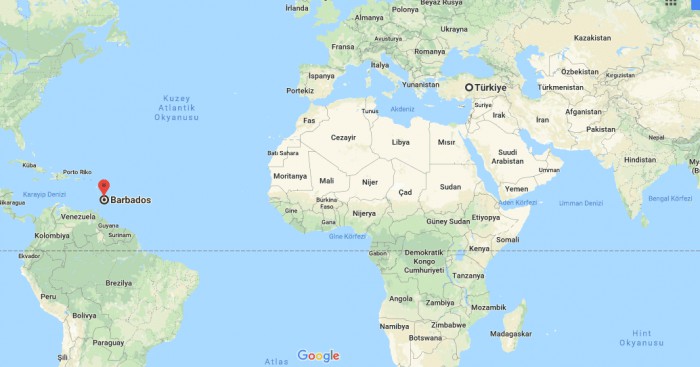 Reasons why Barbados is a popular offshore company destination
Before setting up an offshore business in Barbados, entrepreneurs need to think what makes this place different from other locations. Barbados offers a huge number of educated professionals, trained and motivated individuals, quality reputation environment, and low operational costs. Some other reasons which compel businesses to plan their offshore destination in this place are:
There are plenty of incentives for offshore companies
Barbados has strong connections with Canada and Britain
This destination has political stability
There are many manufacturing incentives
Barbados has an advanced infrastructure for communications
There is high-quality banking system in the place
It is open for free trade agreements
There are lots of incentives offered for an offshore banking system
There are well-developed services for infrastructure and corporate
Availability of modern shipping services
The cost structure is competitive
There are no succession or estate duties
The cosmopolitan lifestyle is unique
There are incentives and tax holidays available for hotel and tourism projects
The confidentiality laws are well established
Sea and airline connection with the global markets in Europe, South America, and North America
Concessions with respect to income tax for the employees working in the global business sector.
These are just a few benefits that compel a lot of companies to set up their offshore business activities in Barbados. If you still have any questions before you actually take a step ahead in your venture, then there are expert agents who can guide you and help you out with their advice.
Based on the above reasons, we can say that Barbados witnesses increasingly economic prosperity as the knowledge is shifting towards knowledgeable economies and industrial firm externalization. Such developments are leading towards increasing chances for setting up offshore companies. Based on the figures of the last few years, it can be said that this destination offers a lot of viable options for the future of the global industry.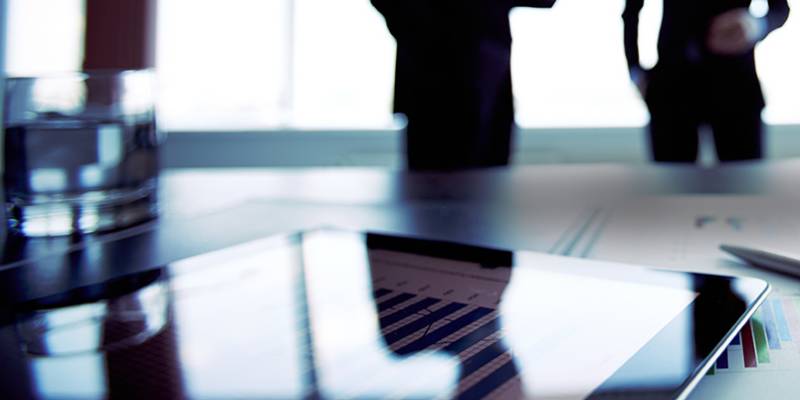 How to set up an offshore company in Barbados?
If you have made up your plans to set up the offshore company in Barbados, the procedure is affordable and straightforward. Let us go through a step by step approach to make it done.

Research: It is essential to perform a comprehensive research for a good start. What is the type of business you deal in, what are its prospects, what qualifications are required, what benefits it can offer you, how much investment, and such information has to be researched for. Then you can decide whether it is a right for you or not.

Assessment: Once you think you are good to go with your place, you need to evaluate certain things. You can get free advice from the agents, clear out the doubts you have in your mind, and see if you are eligible.

International tax attorney: After your research and assessment, you can talk to the tax attorneys of your country and get all the details for yourself. It is one of the essential steps that you need to figure out, this way you will get the recommendations from your attorney about your plan too. How much tax you to pay, what are the tax exemptions, what are the tax benefits, and such information has to be known.

Registration: Now the blueprint of your offshore company is set up, which opens the way for registration. It is a simple procedure. You are supposed to fill in the forms, get the paperwork done, and submit the documents with the authority.

Business management: Once you get the approval, you can run your business functions. You can set up the office space with all the equipment and furniture required. You can hire the local force that can help you with the management of the company.
Voila! When everything seems to be fair with your offshore company in Barbados, you are not far away from reaping the benefits from it. In case of any doubts, meet the experts. Good luck.