Bank Account in Hungary.
Bank account in Hungary
Bank account – According to Organisation for Economic Cooperation and Development (OECD) offshore Hungarian banking sector is one of the healthiest in Europe. The activities of the sector are operated according to a strong regulatory framework that meets most of the international standards. Currently there are more than 40 operating banks.
The banking system of Hungary is very clear and reliable, and most importantly – very democratic. It is very easy to open a bank account in Hungary. You do not need to provide any certificates of solvency, deposit and so on. Moreover, it is not necessary to conduct all your business transactions through a Hungarian bank account.
In Hungary there are no currency restrictions. You can open a bank account in Hungary in all major currencies. At the same time Hungary has a well-developed internet banking that is also available in English.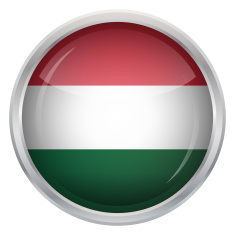 In the past there were no restrictions on citizenship for those wishing to open a bank account in Hungary. A person of any nationality was able to open a bank account, be he from USA, Russia or China. However, the process of deoffshorisation has also touched Hungary.
Today, a

bank account

in Hungary could be opened by either for a local company or an offshore company, but in the latter case only if the director of an offshore company is a citizen and resident of Hungary. This is a relatively new rule that has been in operation for around a year.