Jersey offshore.
Jersey offshore
The Island of Jersey is one of the Channel Islands and is located 160 miles south of the coast of England and is about 20 kilometres away from the coast of France. Jersey is a dependent territory of the British Crown, but has its own government.
The authority of the United Kingdom only comes into play in relation to matters of defence and foreign policy. The Island of Jersey has its own legal, financial and administrative system. It is part of the EU and is a custom EU territory.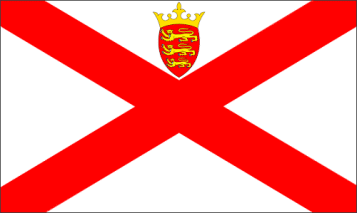 A special report in The Economist weekly magazine dedicated to exploring the world's leading offshore financial center, allocated Jersey as one of the best center in the world at the moment. The status of an "offshore company" is granted to organisation established on the island or outside (but registered in Jersey) that do not conduct activities aimed at profit within the country of registration. Company incorporated in the Jersey has all the powers of a legal person. The language of legislation and corporate documents is English. Jersey allows the nominal services and a possibility to purchase ready made "shelf " companies.
Legally, a beneficiary of a Jersey offshore company can be an individual that, first, has never been previously recognised as a bankrupt, and, secondly, has never led a company in insolvency in his records.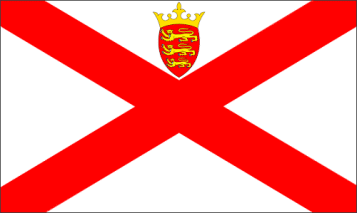 To incorporate a business in Jersey offshore, you must demonstrate the importance of a new business for the economy Jersey. In addition, an offshore company cannot duplicate the activities of existing companies.
If you are thinking about
registering a new business in Jersey
offshore, please follow the link for more information. We would be happy to register a company offshore fast, simple and at a low cost.