Company in Australia

Your Guide To Set Up Offshore Company In Australia
Australia has always been inviting businessmen from other countries to try their prospects. It is the sixth largest country in the world and comprises of two territories and six states. It is considered to be a multi-cultural community because of indigenous inhabitants from different parts of the world. Despite being occupied by so many communities, the country is a harmonious destination. The economy of this place is known to be flexible, competitive, and strongest in the globe. The country also has a skilled and multilingual workforce. Therefore, based on so many aspects it becomes a great destination to set up an offshore business.
Australia offers a low risk and safe environment to the worldwide businesses and trades. Since last two decades, the country has not witnessed any disturbances in its economic growth. Hence, it is now considered to be resilient and developed destinations, which is growing to become one of the fastest developing Asia Pacific regions. There are plenty of opportunities for different kinds of businesses to set up their foot in Australia.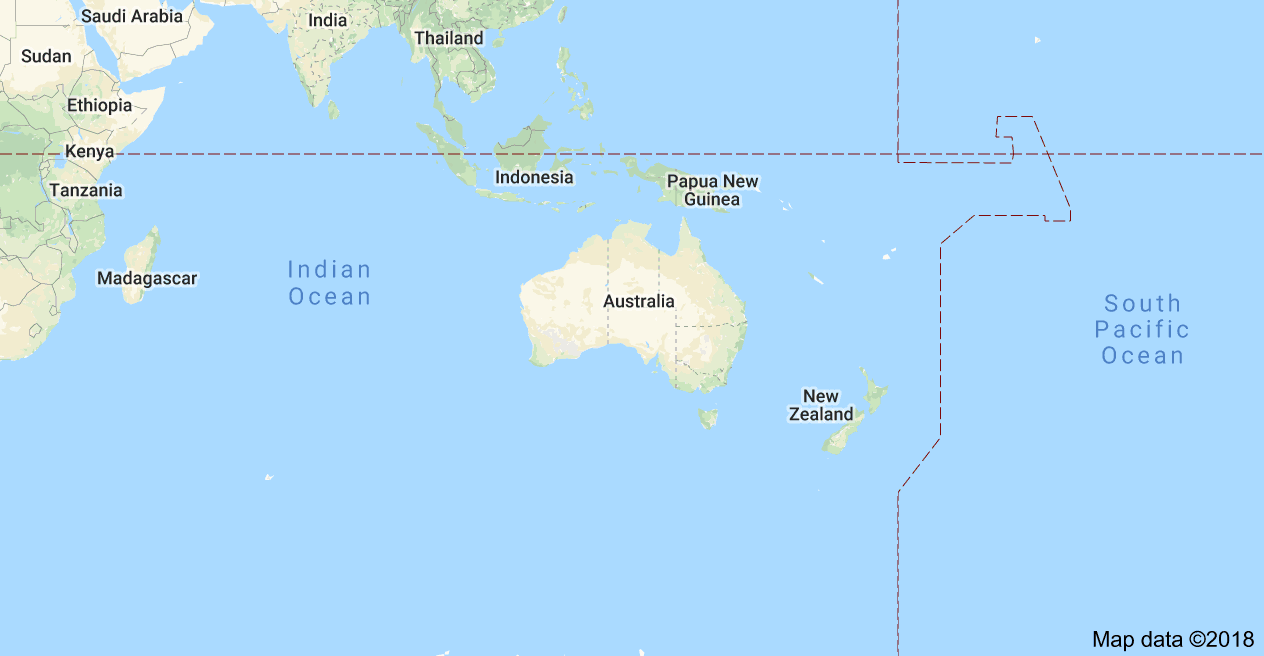 Setting up an offshore business
Any global business that is located and performs its operations from other country can apply as a business sponsor to establish any business, or branch, or any subsidiary. It has to fulfil certain obligations of the Australian law in order to get the approval. If any decision is made by a business to expand itself as a foreign company, then registering with ASIC or Australian Securities Investment Commission. As per the requirements and aim of the business, any of the following can be set up:
A partnership
A public company
Incorporated joint venture or non-incorporated venture
Unit trust or discretionary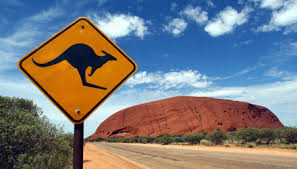 Requirements to set up an offshore company in Australia
Incorporating a private company in Australia can be done quickly and at a relatively low cost. It takes just one day to complete the requirements and procedures, and the company can be set up.
There is no requirement of share capital for a private company. So, you can commence the business with just 2 Australian dollars too.
Every company will get a public officer. This person is responsible to deal with the Australian tax obligations and with the authorities.
There needs to be one director, and he needs to stay in the country.
The secretary may or may not be appointed by the company.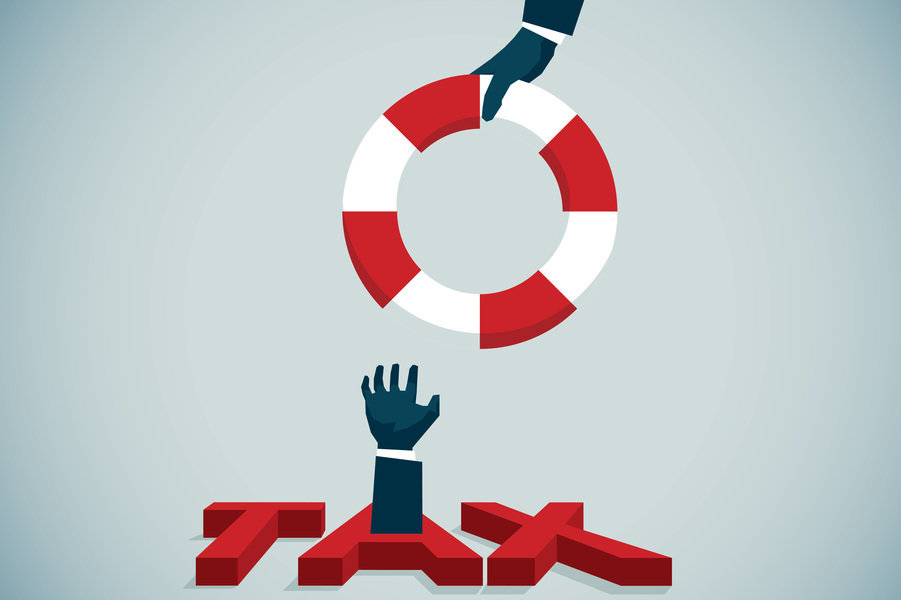 Tax and related obligations
Every offshore company needs to have a TFN or Tax File Number from the tax office in Australia. Also, the company needs to see that they are complying with the obligations of different regulatory bodies such as ASIC, ATO, and other agencies. There are certain tax obligations that are to be fulfilled by the companies in this country.
Duties and excise
Capital gains tax
Corporate tax, which is around 30%
Goods and service tax
The companies should note that the tax year starts from 1 July and ends at 30 June in Australia. It is always better to have an agent at your side who can deal with all the tax related tasks on your behalf. He should be a citizen of Australian, so that he understands everything about the taxation of the country and guide you at every step of the way.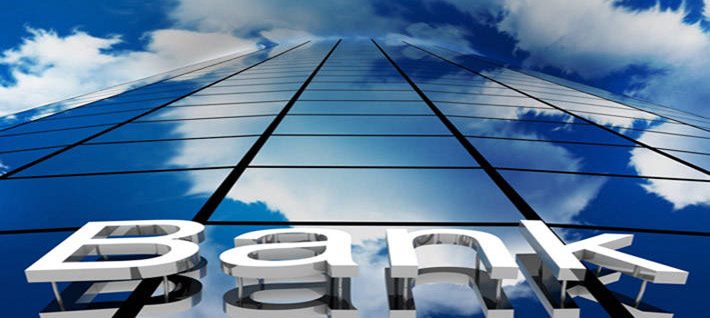 Guide to offshore banking
When you are setting up offshore business activities then you will need a bank account offshore. These accounts usually come with many financial benefits such as minimum tax rates, fast funds access, and lots more. There are some of the Australian banks that offer many positive aspects to the foreign customers. Some features that you can avail as offshore businessmen are:
Owning a separate bank account for your offshore company is completely legal. However, make sure you declare your earnings and income in the tax return annually. In case you fail to do so, you will look wrongful. The locals from Australia are taxed on the income they earn worldwide, however the foreign business are taxed only on the earnings they get from Australia.
The procedure to open the offshore bank account depends on the type of company you are going to establish. However, the most common documents you will require are bank statement, signed declaration, and your passport. Even when you are depositing funds in the account, you will need these documents.
Some other benefits that foreign companies can reap are: opportunity to earn more interest, more privacy, access to the foreign banking products/services and foreign investments, and protection against the overcharging risk by the local suppliers.
You get a chance to merge your tax rates (low), stable economics, and other benefits on the way, it means that you are receiving a tax haven.
If, in any case, you have any undeclared bank accounts that you use for offshore business transactions, disclose it to the ATO. When you come across and speak out, there is a higher probability that your penalties will be reduced. You can seek help from the experts for your act of voluntary disclosure.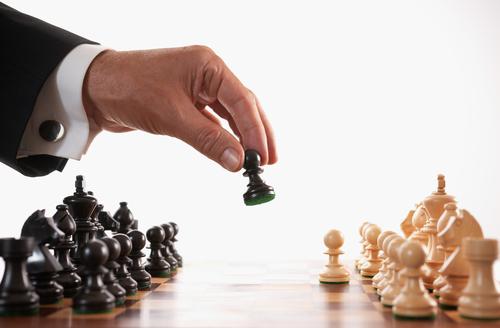 Other important information to know
Offshore companies setting up themselves in Australia are prohibited from getting into any deceptive conduct or any kind of misleading trade activities. There is a consumer protection provision which covers all these factors when giving you permission to set up the company. Therefore, the business man should be sure about the same before taking any step ahead.
If the offshore companies are planning to manufacture goods or import goods to the Australian country, then they will be liable to the defects, if any. The defects can be in relation to instructional defect, manufacturing or design defect, or anything that may or not have any safety impact. In addition to this, the companies should not act in an unreasonable manner when it comes to taking decisions with respect to business transactions. Therefore, it is always better to have an expert agent to assist.
BRIS GROUP will be happy to provide you with information, quotation and services.