Bank account in Denmark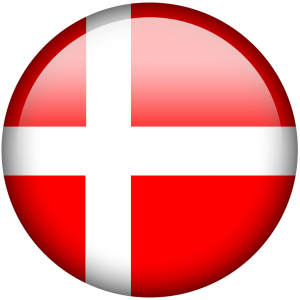 Credibility of Danish banks is also very high
Denmark is an independent country with strong traditions. There are more than 350 banks in operation, including most of the major banks in the world. Denmark's banking system is quite independent of the government, which attracts foreign investors. Credibility of Danish banks is also very high. Danish banking secrecy is tightly controlled by the government and commercial organisations that dependent on them to maintain their viability.
There are no foreign exchange restrictions or restrictions on foreign exchange that can be easily imported or exported from the country. Registering offshore companies in Denmark is quite simple, although such companies in Denmark are not called offshore, and they have taxation discounts for certain operations.
Danish banking sector operates at the level of modern technology, which can be seen from the services that it offers both domestically and abroad. Denmark's economy has always been dependent on foreign trade and thus its banks are focused on international markets. Four Danish banks have branches abroad, and a number of foreign banks are directly represented in Denmark or have plans to provide their services here for international banking services.

Bank account in Denmark
If you would like to open a bank account in Denmark we can offer you several banks to work with that have one of the highest reputation and solid history of stability.
For instance:
Nordea Bank Denmark took 2nd place in the rating of the bank in the country and 141 th place – in the world. The bank operates Russian-speaking staff. It provides customers with maximum flexibility in dealing with experts.
Saxo Bank – universal financial broker, European licensed bank, one of the most reliable brokers in the world. Founded in 1992. Regulated by European legislation ( Danish FSA) and provides the highest level of reliability and protection of customer funds .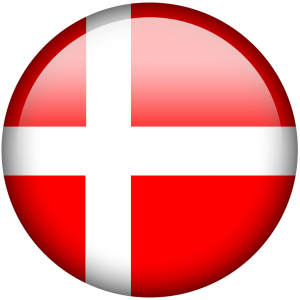 To open an account in Denmark you can either appear in person at the bank or carry out the procedure through an intermediary.
The documents required for registration of the bank include:
• founding documents
• the credentials to speak on behalf of the company
• passport.
If you would like to open a bank account in Denmark you can contact us and leave to us the preparation work of all the necessary documents.