Offshore company in Seychelles 

Your Guide to Start An Offshore Company in Seychelles
Situated on the Indian Ocean, Seychelles is a grouping of 115 islands that are traced towards the East African coastline and northeastern region of Madagascar. The capital city of the islands is Victoria; the official currency, Seychelles rupee (SCR); and official languages, Creole, French and English.
If you are interested in starting an offshore enterprise, there are several jurisdictions that offer such services. However, in today's times, Seychelles is considered a lucrative option for the given purpose. The island is known to be a tax haven and favored by a large percentage of the global investor community for setting up offshore companies.
The most popular type of offshore enterprise in the islands is the Seychelles International Business Company (IBC). Similar to the nature of offshore setups, the Seychelles IBC is devised for engaging in international business. One of the advantages of such enterprises is that there is minimum red-tape. However, there is a needto maintain company records for the company's 'good standing' status. Also, companies do not have to mandatorily audit their records.
In Seychelles, the IBCs are governed by the International Business Companies Act, 2016, that was introduced as a replacement to the Seychelles International Business Companies Act, 1994.
Usually, investors look to set up offshore companies for effective tax planning, protecting their assets, confidentiality aspects, and lawsuit protection. The similar benefits can be availed by establishing an offshore corporation in Seychelles.
The general definition of an offshore company is a business that is started for conducting various types of activities out of the country's jurisdiction where the filing is done. Among other reasons, the Seychelles-based offshore companies are worth investing to protect one's assets and availing low tax rates. However, as an investor, you must register with the Articles of Association as part of your Seychelles-offshore company set up.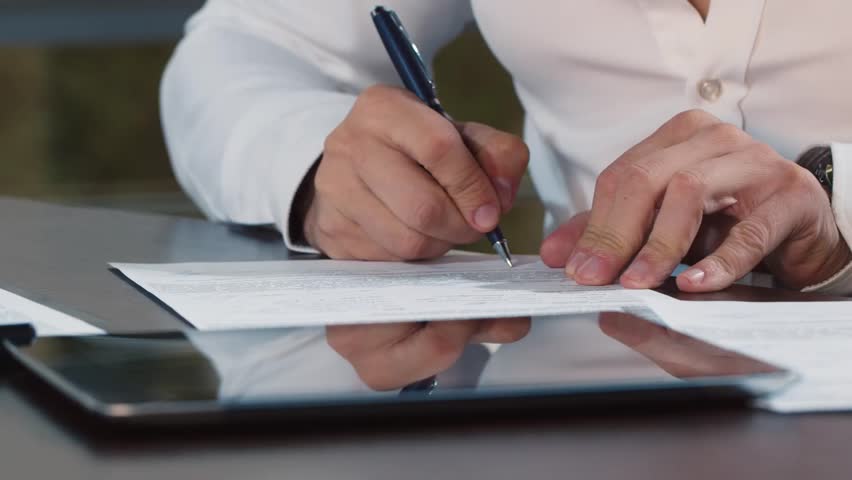 Requirements
In accordance with the IBC Act, there are certain provisions that have to be met for the Seychelles offshore ventures.
One of the requirements is to appoint at least one director shareholder and one shareholder; they can belong to any nationality. Moreover, the company's director does not have to be a Seychelles resident. Also, there is no cap on the number of directors that a company can have. Also, one of the shareholders can be appointed as a company director.
You will need to choose a company name for your offshore enterprise and can be in any language. Also, you must have a registered address in the islands; here, you can avail the virtual office option.
Documents Required
Foreign investors who are looking to establish an offshore company in Seychelles have to submit the following list of documents to the Companies Registrar:
Personal details and documents (such as passport copies) that are verified.
The company's Articles of Association and Certificate of Incorporation documents.
Residential address proof like the latestutility bills.
In some cases, the Registrar could ask for bank references to certify the investor's good financial standing.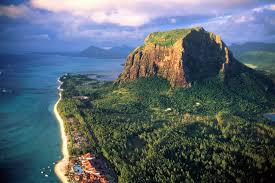 Restrictions
The requirements of offshore company registration in Seychelles are fairly relaxed, yet the foreign enterpriseshave to conform to some restrictions as well. One such requirement is that the offshore entities are prohibited from conducting any commercial business in Seychelles. Irrespective of the country that the company has been constituted in, this restriction is imposed.
Besides, Seychelles offshore companies are not allowed to purchase any commercial or residential property in the islands. Also, they cannot dabble in the financial sector or conduct gambling activities therein.
Seychelles IBCs are not permitted to issue bearer shares too.
Other than the above-mentioned restrictions, the offshore companies that are based in Seychelles can conduct any activity or enter into partnership agreements with local companies.
Advantages
Seychelles is preferred by global investors due to the country's favorable business environment where offshore companies can be set up without paying taxes. Also, the island has a stable economy; and several offshore companies are already operating in the jurisdiction. By having an offshore company in Seychelles, investors can protect their assets and also, benefit from the country's different financial tools for developing their companies further.
Besides, the administrative authorities are strict about privacy norms. Also, the investors' assets are given complete legal protection. Investors can, also, avail the option of appointing a Board of Directors for greater control of their finances and assets.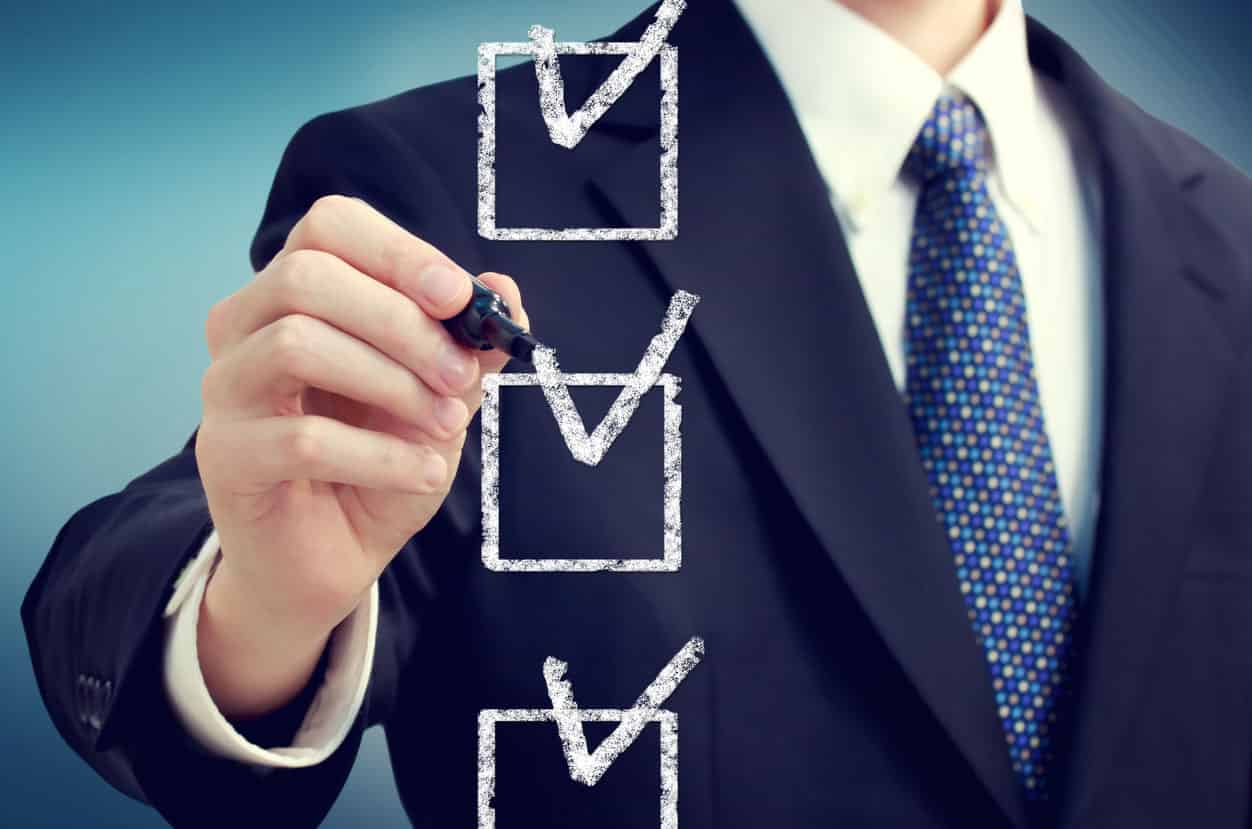 Taking Assistance
When setting up an offshore company in Seychelles, consider taking the help of professionals; they dole out the below-listed services:
Processing the documents that are needed for registering the company.
Extend help in opening the company's bank accounts.
Submitting the tax-related documents to the tax authorities.
Setting up virtual office services, if the investor opts to.
Conducts the company's accounting procedures.
Hiring Personnel
To set up offshore companies, you need to appoint staff members. In Seychelles, you can avail the option of hiring local persons; or transfer employees from the home country by securing work permits for them. Within a month, the employment procedure can be completed, notwithstanding, the employees' residency status.
Options
The Seychelles IBCs have the option of:
Holding Seychelles-based bank accounts.
Maintaining the company's records in the country.
Having professional relationships with attorneys, investment advisers and management companies, and other such persons.
Conducting directors' meetings on the island.
Purchasing securities, shares of other Seychelles IBC companies.
Seychelles residents can buy shares of Seychelles IBCs.
Attractive Investment Option
Several investors are turning to the Seychelles archipelago because of the island's attractive financial and business environment that is well-suited to their investment needs. For opening a Seychelles offshore company, you do not have to pay any taxes and can be assured about the protection of your assets as well.
Moreover, as an investor in a Seychelles offshore corporation, you are given protection in litigation cases. Additionally, the duration of registering an offshore company in Seychelles can be completed within a span of a few days. Nonetheless, opening a bank account in the islands can take long.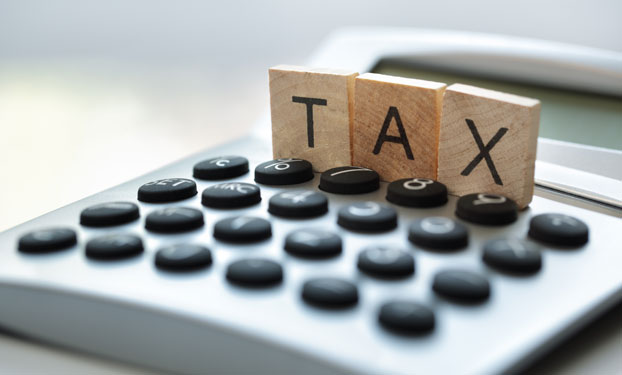 Taxation
Considered to be a tax haven, Seychelles offers a happy escape to those entrepreneurs who have got tired of paying high taxes just because their business is doing great in their home country. It is frustrating to see how the high tax rate is eating away all your hard-earned profit. This is insane to say the least and therefore, it is no wonder why so many successful businesses are planning to expand their operation in foreign lands where their hard work gets appreciated rather than getting penalized by imposing more taxes on the profit.
Seychelles is well aware of this issue that is plaguing the investors around the world and which is why you will not have to pay a single penny on your corporate income. Welcome to the land of true opportunities!
Frequently Asked Questions
Does my offshore company need a local address if it trades outside Seychelles?
Sadly yes. In fact, if the entire operation of your business take place outside the country, your business needs to have a local address otherwise your application for offshore company formation will be liable for rejection.
Can My Offshore Company Hire Corporate Directors?
Yes of course. You are free to get corporate directors on board. In case, your offshore company is in need of a local director, you can also opt for a nominee director service as well.
How long does it take to set up an offshore company in Seychelles?
It entirely depends on the type of company you are planning to set up in that country and it can take from few days to few weeks depending on a wide range of factors.