USA company formation.
USA company formation
With all of 50 states to choose from the USA is a great place to establish an offshore company.
You are able to choose the best state and still have the benefits of having a USA company. With company registration being popular in specific states such as Delaware the popularity is spreading to many other states who offer very cost effective offshore company formations.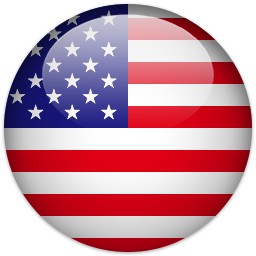 We unlike most other agencies can provide you an offshore company in any one of the states take a look at our list today.
USA offers two types of offshore solutions you can choose from a Federal Corporation or LLC Company and the company can be incorporated within two weeks or even less in some cases.
Offshore companies have less or no tax on companies which are formed there but which do not do any business in that country. The type of the entity formed differs country by country but they usually have most of the characteristics of a US corporation or Limited Liability Company.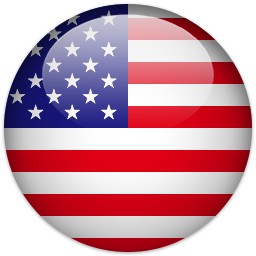 Limited liability companies are favoured and the benefits of such entities are:
– LLC'S are separate legal entities like a corporation
– They have members rather than shareholders (and can be formed without members)
– The members are protected with Limited Liability, personal liability limited to amount invested by member
– For USA the members can be persons/ corporations/ partnerships/trusts.
– Offshore LLC'S non-residents can be a member
– LLC's are taxed like a partnership
– The LLC does not pay taxes its members are liable for personal income taxes, non-residents are only liable for income derived from the U.S
– Foreign members are not liable for taxes and so do not have to file tax forms if income from the LLC is not from the United States.