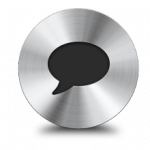 RAK Offshore Company Formation – What You Must Be Aware of?
There are seven Emirates of UAE, and one of them is Ras Al Khaimah. It is located in the south-eastern area of the Arabian Peninsula, which is considered to be a good location to form an offshore company. It is a true Arabian destination that accommodates comfortable areas and luxurious spots to establish a business. One can come across two free trading zones in this place, one is RAKIA and another one is RAK FTZ. Both the zones offer great opportunities for onshore and offshore companies. However, there are certain requirements that are to be fulfilled.
Forming a company in RAK is not only a cost-effective idea but is also a secure one. The cost to establish a business is much lower than that of in Fujairah or Dubai. In fact, the corporate tax to be paid is 0%, and there is freedom to open any business besides insurance and banking. There are other benefits that one can reap by opening a business in RAK, such as total foreign ownership, tax exemption, and many more.

Benefits related to company formation in Ras Al Khaimah
Before moving ahead, the business owners should understand that forming an offshore company in RAK is different than a free zone company in RAK. Basically, an offshore company should be a legal corporation that is established and managed from outside the registered authority area. However, the benefits the owner can gain from offshore company formation in RAK are many. They include:
There are chances to get the global funding
Ras Al Khaimah can be a gateway for businesses to international markets
RAK offers the companies retention of profits, international earnings, and capital
The legal system in RAK is business-friendly and much stable
The offshore formed companies can have many accounts in different banks, and they can carry out their business proceedings in different currencies.
Offshore companies can even enjoy a benefit of tax exemption
There are flexible rules associated with offshore companies in RAK
There are neither restrictions nor limitations for citizenship and residency respectively
Every RAK offshore company is guaranteed with high level of confidentiality and privacy in matters of business
An offshore company in RAK will need one shareholder, one secretary, and one director
There are many protection tools offered, one is intellectual property
The offshore companies can hold shares in LLC company or onshore company and also in free zone company.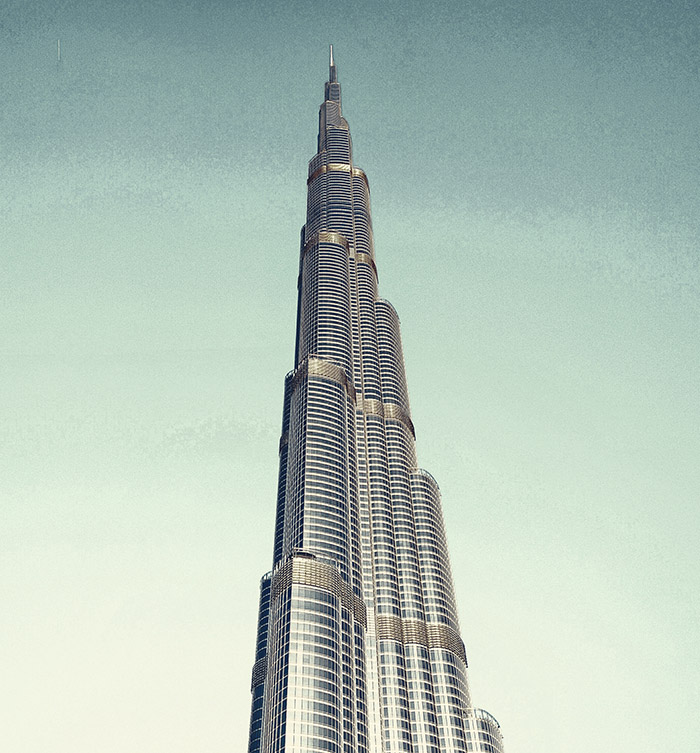 Points to consider when registering an offshore company in RAK
Certain factors that are to be considered in registering the offshore company are:
Taxing regulations
Safeguarding shareholder's confidentiality
Jurisdiction stability
Based on the above points, Ras Al Khaimah in UAE seems to be the best option for offshore companies. If you are wondering which area in RAK can be best suitable for your business, then there are expert agents to help you out.
What are the documents required to set up RAK offshore company?
In case of one individual shareholder:
Notarized copies of the passport
Residency proof, such as the electricity bill or the original municipal certificate
Bank statement of the company, at least of past 6 months
Reference letter from the bank addressing to the offshore authority of RAK
CV of the individual
In case of director and shareholder:
Passport copies of all the applicants
Attested copies of shareholder's resolution and memorandum of association
Attested copies of incorporation certificate and business license
Company's incumbency certificate
Any extra documents that are requested by the authority should be submitted as well.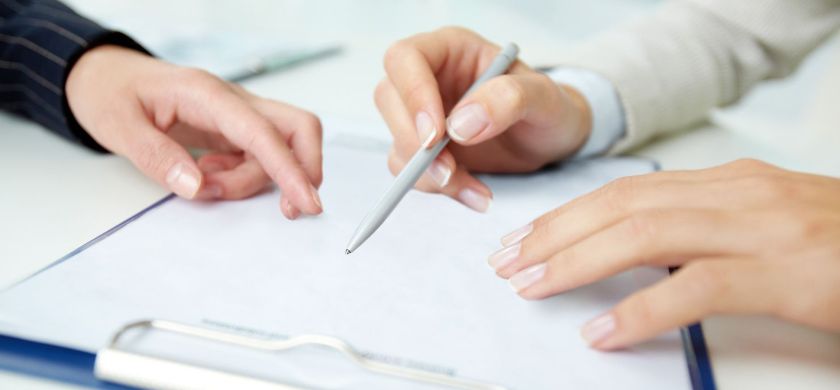 Step by step approach to form an offshore company in Ras Al Khaimah
Once the above documents are ready and submitted, the next step is to form the offshore company. One should never rush when taking a big step ahead. Following a step by step process is what one requires. Spend one day to do the following tasks:
The first thing is to get approval for the name of the company and for business activities
All the participating members of the offshore company need to sign the documents
Submit the documents with the registrar of RAKIA, which happens to the RAK offshore regulatory body
Paying the incorporation expenses and registration fees. This can be done through money transfer or cash
Open a corporate bank account and your company is formed!
These are the aspects you need to be aware of when planning and working out to set up an offshore company in Ras Al Khaimah, UAE. However, if you need any guidance from the professionals, then there are many agents in RAK who can assist you at every step and help you in forming and setting up your offshore company. Good luck.